Admission Arrangements - Sept 2020
Oxley Park Academy is consulting on the Admission Arrangements (see below) for September 2020.
Any comments should be made in writing to Mrs Jo Peacock, PA to the Executive Principal, at jo.peacock@oxleyparkacademy.com.
The consultation closes at 3:30pm on Friday 18 January 2019 and written comments must be received by this time.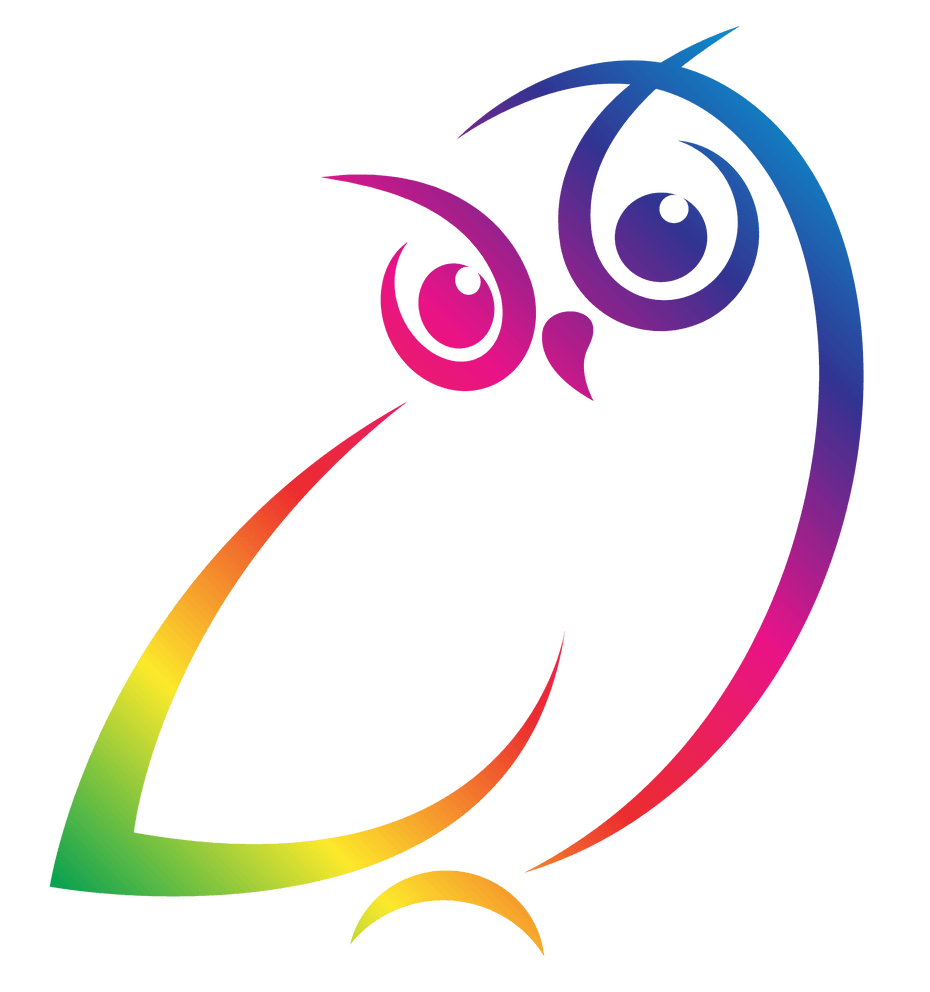 Admission Arrangements - Sept 2020