Our Motto through the eyes of the children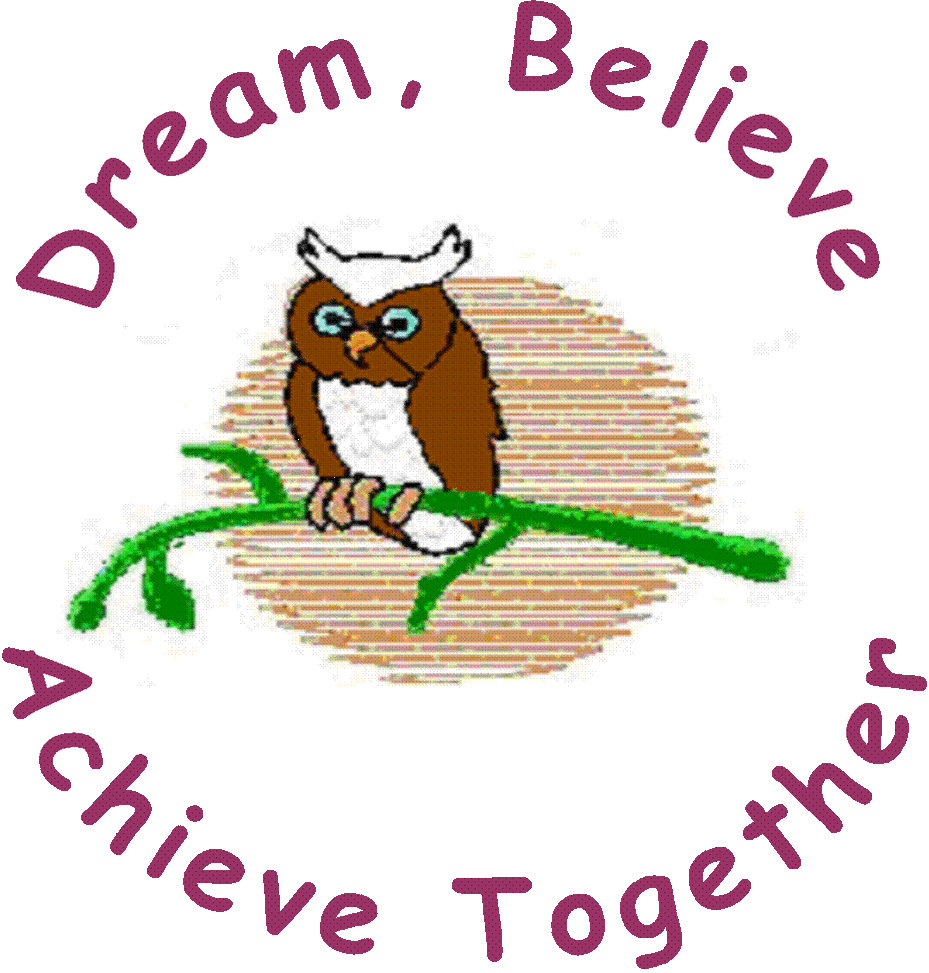 This school enables children to learn in an engaging and fun way, through wonderful opportunities!
Everyone is welcome at this bubbly school, where the staff are always smiling and encouraging you!
The students are treated fairly and supported every step of their journey.
This amazing school provides valuable learning opportunities to help prepare for life's next stage.
We receive raffle tickets as a reward, which can lead to big prizes at the end of the year. Every Friday five of us are chosen out of the raffle ticket box and are given a prize! We also have a weekly Star Performer award in each class, where certificates and badges are given out each week.
The school itself has achieved many things: including a Outstanding Teachers Award and a brilliant Ofsted Report.
We made a film about our school
This amazing school bids a diverse curriculum, which makes the school an enjoyable experience for all of us!
The education here is amazing! We learn about so many different topics including: magnificent maths, lovely literacy, terrific topic and spectacular science!
Our school has a wide range of activities that take place before and after school. You name it, we have it!
In this wonderful school, we are provided with numerous opportunities and a wide variety of activities. If you're a sporty person then there are brilliant clubs, such as: football, rugby, badminton, golf and hockey. If you're more of an inside person then we have maths, literacy and art clubs for you to enjoy!
All these opportunities help us to believe in ourselves and what we can achieve.
We work in a child-friendly, safe atmosphere and, whilst working, we are encouraged to talk quietly so we do not get easily distracted.
All the staff in this school are here to help the children thrive in their learning.
We have a wonderful headteacher, called Miss Higens. She helps us to learn.
Click here to see the whole staff list.

Extra-Curricular through the eyes of the children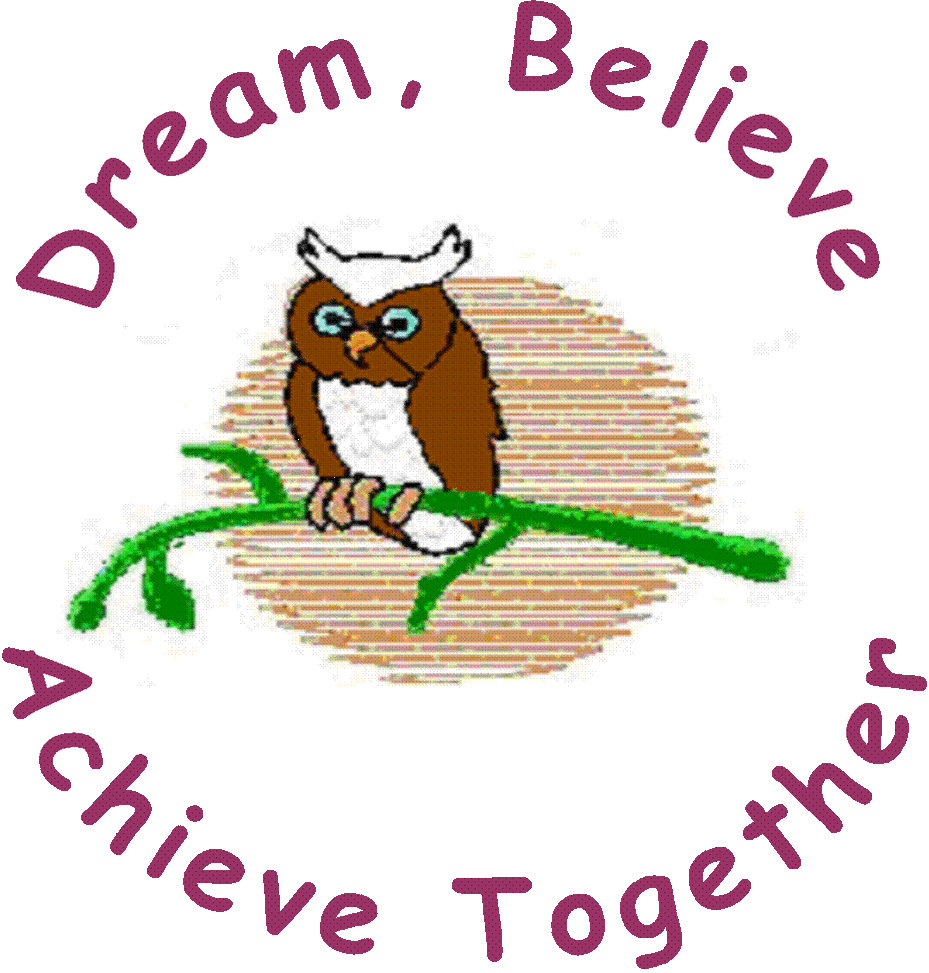 Many of the clubs are held inside school but some are outside, such as fantastic fishing with Mr Oldfield.
but don't worry wherever the club is your children will still be picked up from school.
Half of the clubs are supervised by the school's staff members, the other half by outside specialists.
If you're not able to collect your child at 15:15 then don't worry there are many club options for you to choose from!
Your child will not feel lonely, bored or tired. Instead they will be having the time of their life! Your child has to try it out!
Do you sometimes finish work late and can't get your child out of the pouring rain? Don't fret! Your child could join the Ziggy club!
Fear no more, Oxley Park have breakfast club so you can now get to work on time!
Morning clubs start at 8 am and finish at 8:30 am.
Our extra-curriculum activities are simply breath-taking! We have...
We have many marvelous activities including: fantastic football, Rutherfford's running, basic badminton, gymnastics, ziggy.
There are many more fun-filled activities listed on the website. Click here for more details.
Click here for more information about the clubs.
Our most popular sport, by girls and boys, is football.
If your child loves sports then they can do it before and after school!
Your child will enjoy our wide selection of fun activities. Not only do the teachers choose the clubs but the children also have their say!
On Wednesday's we have a selection of sports and exciting clubs! The children have so much fun together!
This is a time for sport, art and exploration for all years.
On Wednesday the fun activities finish at 15:10.
Click here to find out about the interesting activities.
Where do I find out more information? The school office
How do I pay? Parentpay