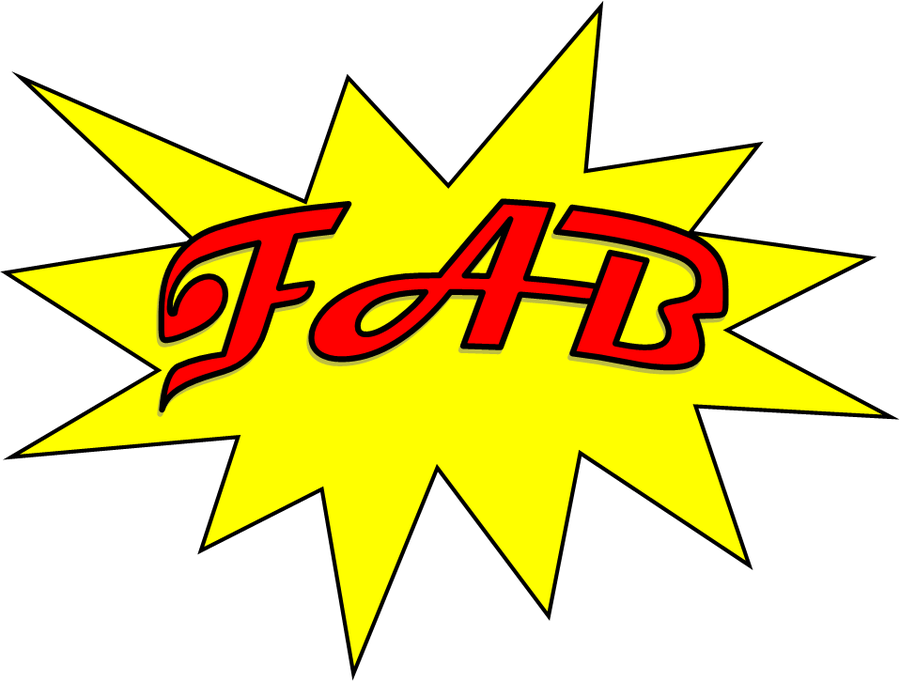 On entering Oxley Park you will regularly see and hear the word FAB! FAB stands for Fussy and Bothered. Our whole culture and ethos is about every one of us being Fussy and Bothered about everything we do; adults and children alike!
We expect every child to be really Fussy and Bothered about their learning and you will see that in the classrooms, in their books and in the way they discuss their learning.
When you walk around Oxley Park you will witness FAB Manners, FAB walking and FAB personal presentation. Our standards are high and being FAB makes sure we will all strive to uphold hold these every day.
Come and be FAB with us!