P.E. Wednesdays for children in Hedgehogs, Rabbits and Buttercups. Children in Poppies' class have their P.E. on a Monday.
Come and have a look around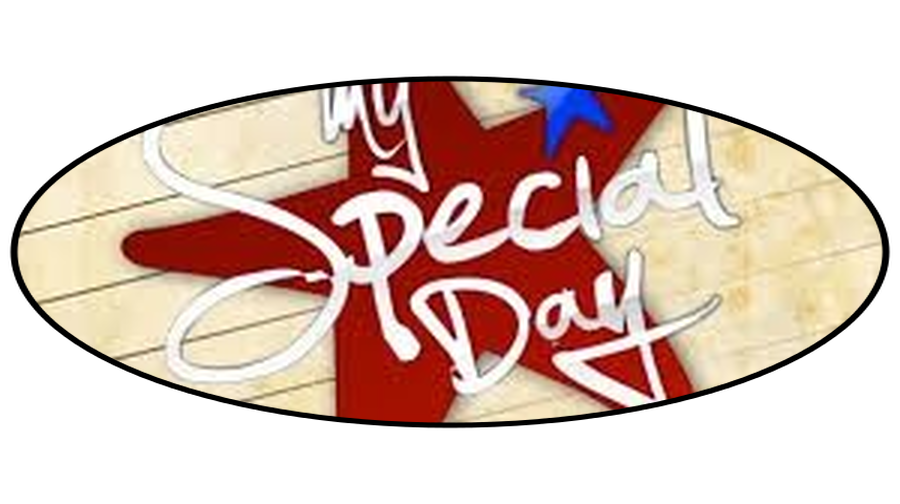 Hedgehogs' Class - Meabh
Rabbits' Class - Giovanni
Buttercups' Class - Georgia
Poppies' Class -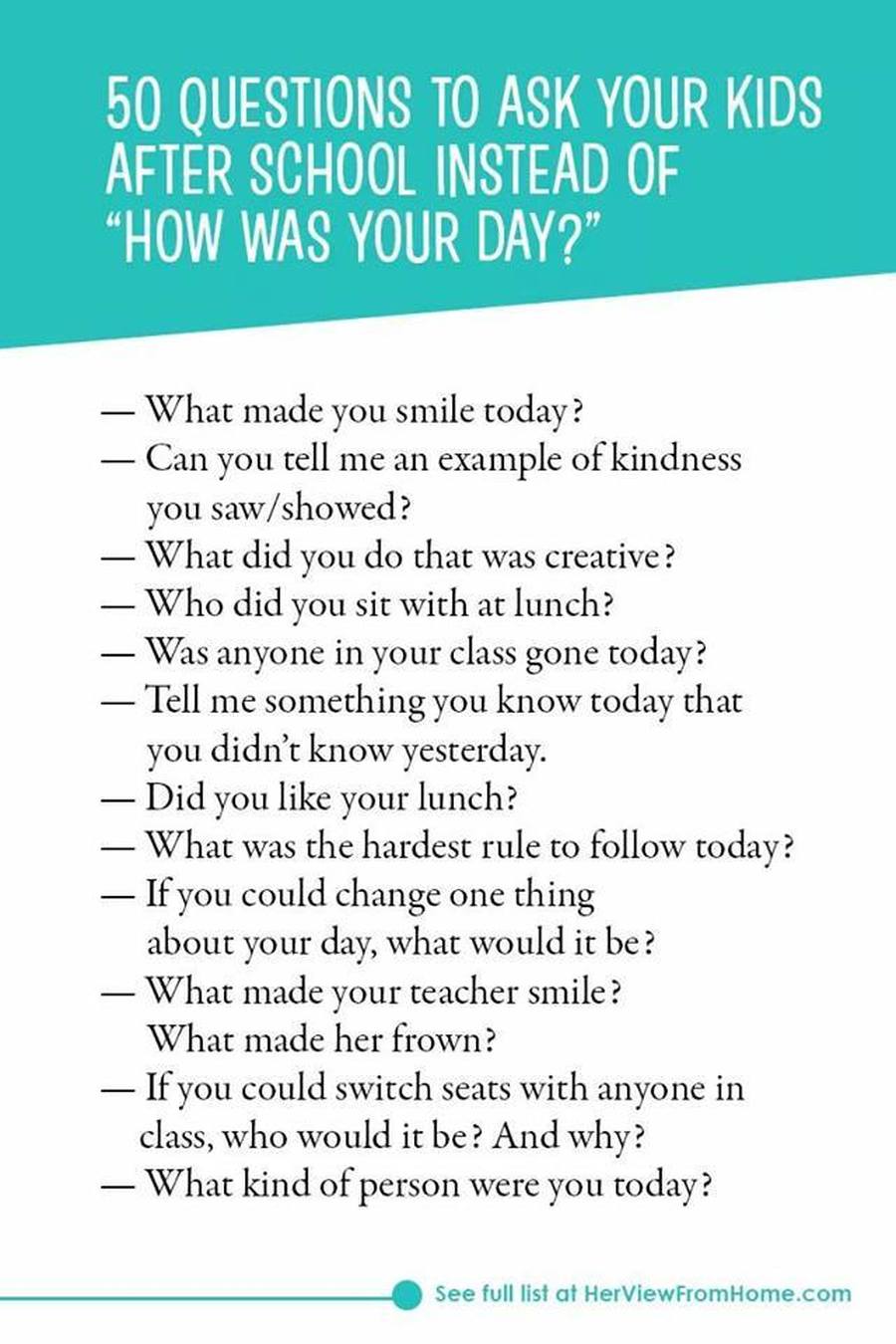 This week in Foundation, we will continue with our "Transport" topic and we will be focusing on rail transport. We will be:
* Reading a range of fiction and non-fiction books about rail transport including the story "The train ride",
* Writing a recount of our trip,
* Writing our own version of the train ride,
* Solving problems that involve doubling, halving and sharing,
* Ordering lolly stick numbers,
* Carrying out addition and subtraction problems,
* Making a train engine with junk modelling items,
* Constructing a train with big bricks,
* Pretending to be police officers in our police station,
* Comparing old and new transport.

Please feel free to download Significant Moments when you have observed your child doing something amazing and send them into school to be celebrated and added to your child's learning.journey.
School Updates