P.E. Wednesdays for children in Hedgehogs, Rabbits and Buttercups. Children in Poppies' class have their P.E. on a Monday.
Come and have a look around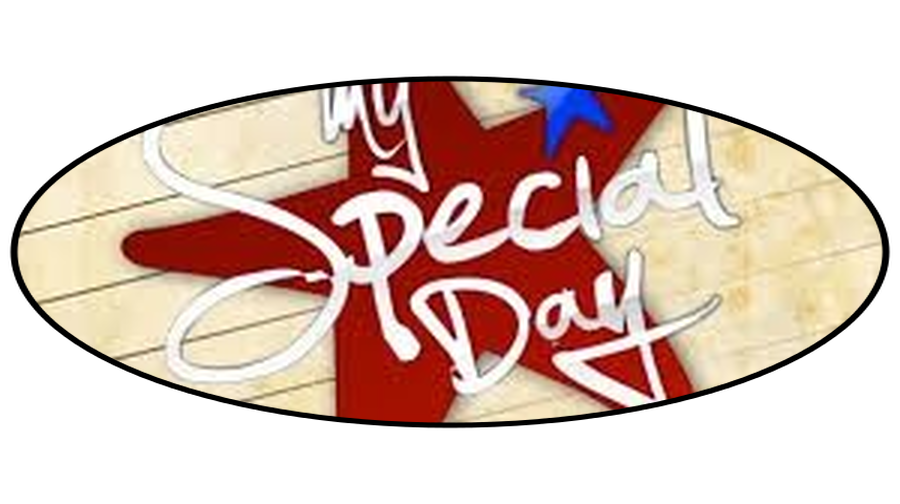 Hedgehogs' Class - Lily
Rabbits' Class - Manvi
Buttercups' Class - Joshua
Poppies' Class -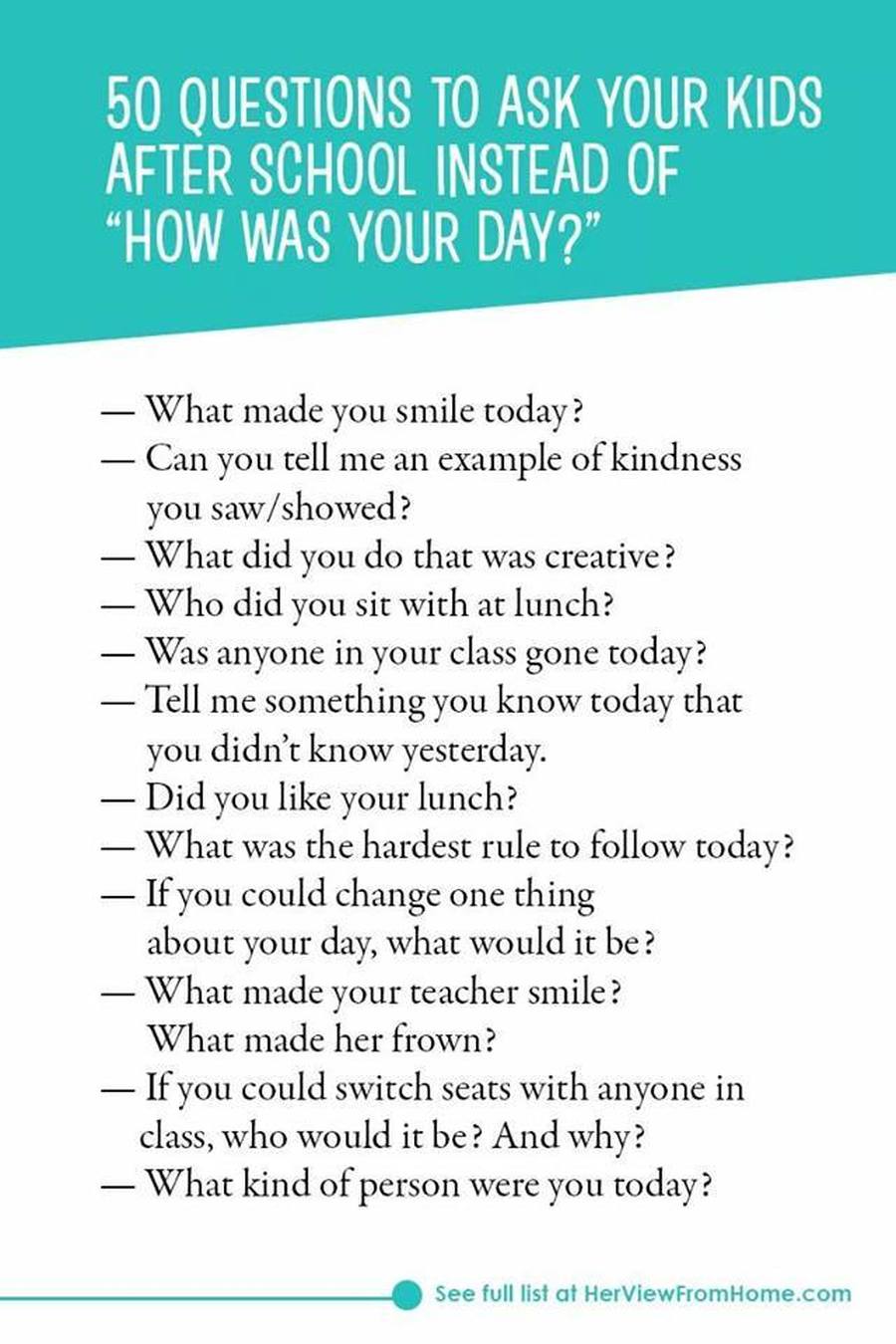 This week in foundation, we will continue with our topic "In the Garden" and we will focus on the story Jack and the Beanstalk. We will be;
Reading the story of Jack and the Beanstalk,
Writing the story of Jack and the Beanstalk,
Writing a note to Jack's mum,
Writing some of the key words of the story with beans,
Creating our own story characters with playdough,
Solving some addition and subtraction word problems,
Playing a bean counting game,
Handling money in our fruit and vegetable shop,
Estimating how many cubes we would need to fit in the Giant's footprint,
Matching the number of beans to the correct number,
Using a variety of media to create a picture of Jack and the beanstalk,
Planting our own bean plant,
Investigating different types of seeds,
Building sandcastles,
Building a castle in the clouds with foam and building blocks,
Sorting grains with tweezers,
Constructing a castle with cereal,
Playing the magic beans game.

Please feel free to download Significant Moments when you have observed your child doing something amazing and send them into school to be celebrated and added to your child's learning.journey.
School Updates