P.E. Wednesdays for children in Hedgehogs, Rabbits and Buttercups. Children in Poppies' class have their P.E. on a Monday.
Come and have a look around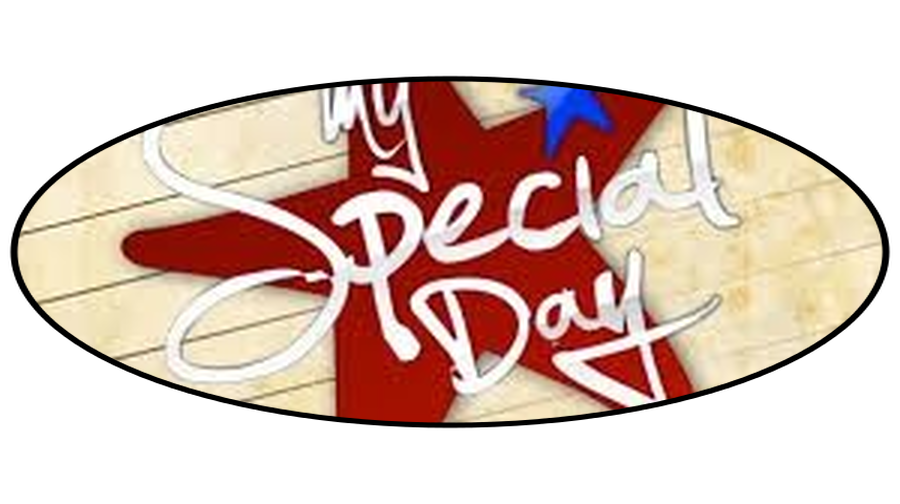 Hedgehogs' Class -
Rabbits' Class -
Buttercups' Class - Bella
Poppies' Class -
Supporting Learning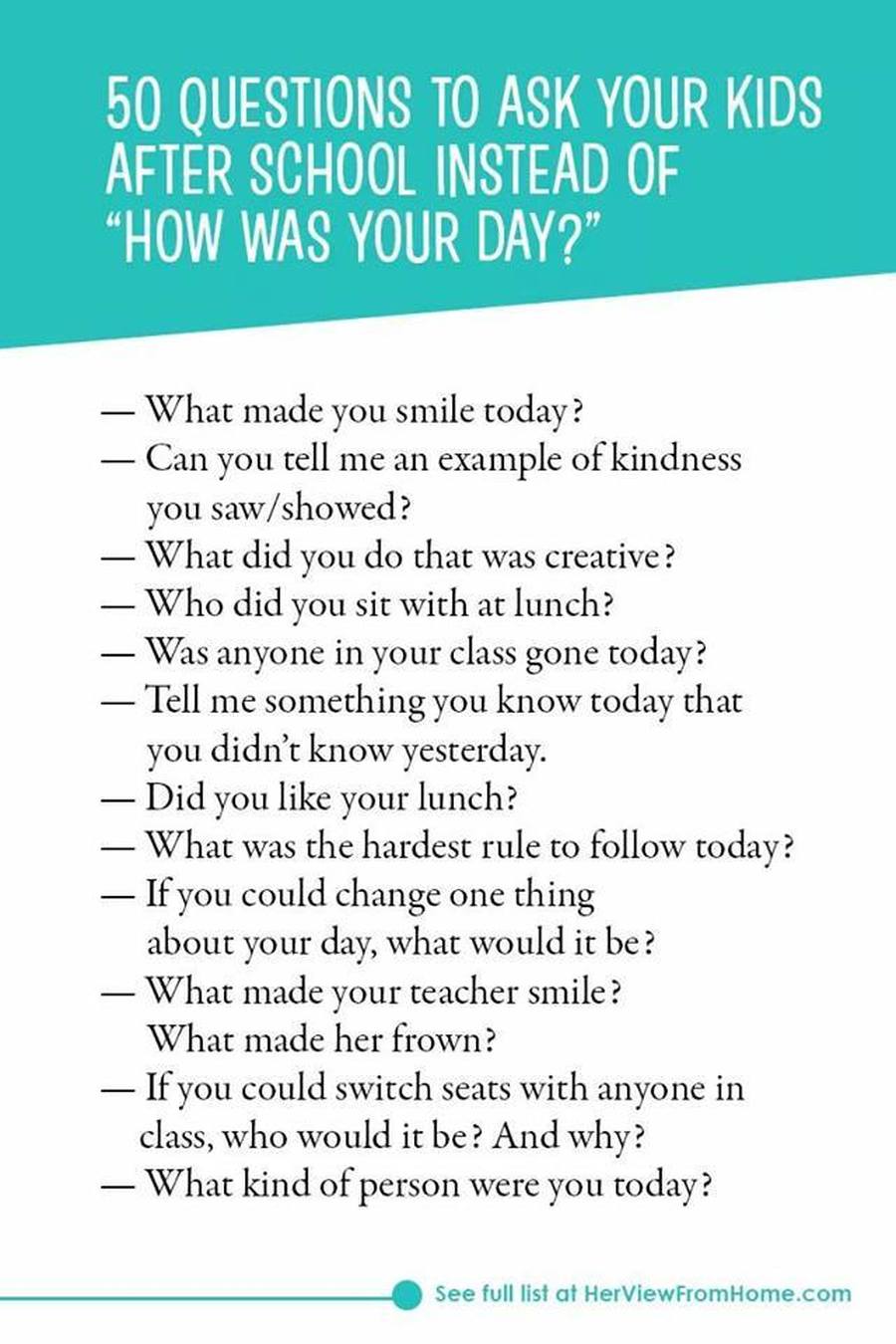 We are continuing our Fairy Tale Topic: The Gingerbread Man and will be;
reading the story of The Gingerbread Man;
writing sentences about the characters in the story;
baking Gingerbread biscuits;
role-playing in our Shoe Shop
investigating some challenges;
looking at 10 frames;
counting objects;
adding buttons to the Gingerbread Man's tummy;
making patterns on the Gingerbread Man's body;
designing a new house for the Gingerbread Man;
playing Gingerbread Man tag;
building a bridge with different objects;
counting and learning to group objects;
know when we have filled a tens frame we don't need to count it again, as we know it is 10;

Please feel free to download Significant Moments when you have observed your child doing something amazing and send them into school to be celebrated and added to your child's learning.journey.
School Updates