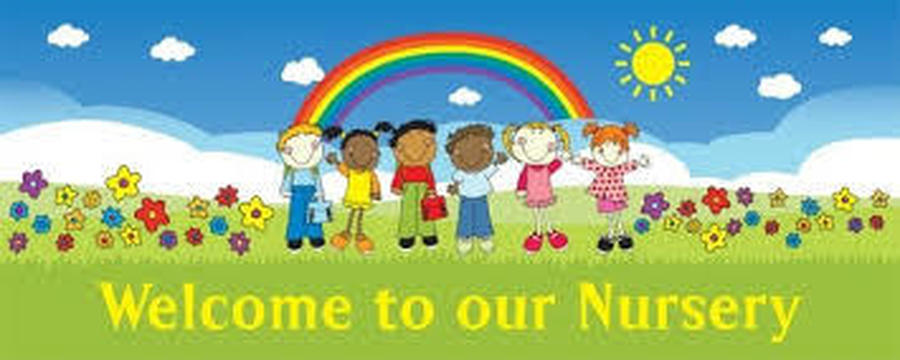 Please could you make sure your child has their own wellington boots in Nursery all the time as we love to run and explore outside, even when the ground is muddy and wet! We wouldn't want them to miss out on this fun which improves their Wellbeing and Physical Development.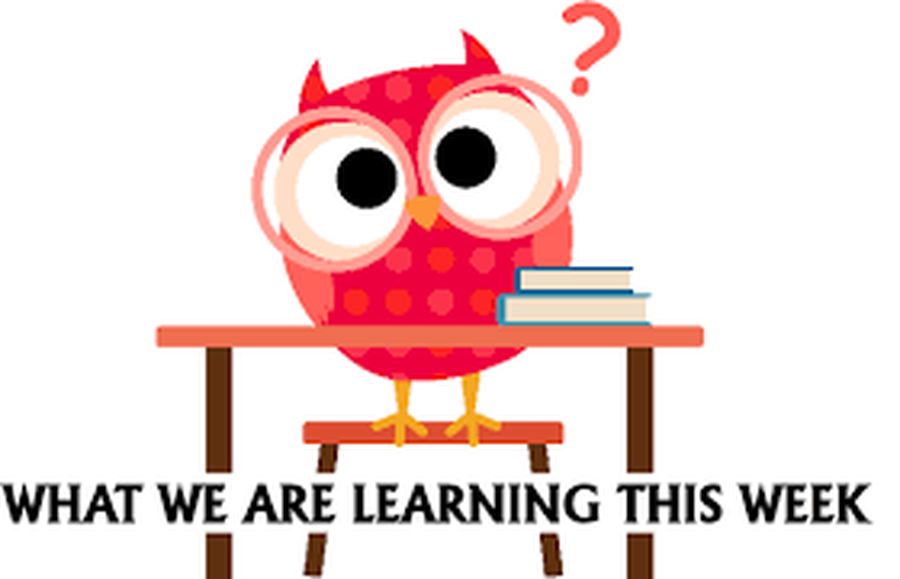 This week we have lots of exciting things planned...
We are learning about Superheroes, pretend ones and also people in our lives that help us. We will be reading various books such as: 'Super Daisy', 'Supertato', 'Charlie's Superhero Underpants','Fred the Firefighter', 'All for one' and non-fiction books about firefighters.
On Tuesday in P.E we will be having a warm-up with our Bean game, practising our Sports Day activities and then a cooling down session.
The children will be making their own Superhero wristbands, creating their own Superhero, ordering Superheroes 1-20, creating fire pictures, recognising shapes, creating a Fire engine from Loose parts, putting out pretend fires with pretend hoses.
Ways to support your child at home:
ask your child which is their favourite Superhero and why. Discuss with them that there are many Superheroes that help us in real life, such as: firefighters, doctors, nurses, police but also kind and compassionate people who help those that are having problems or are less fortunate than ourselves.
Please remember - as parents you are Superheroes too because you have the hard job of nurturing, caring, teaching and keeping your child safe every day!
Rhyme of the week:
I hear thunder, I hear thunder
I hear thunder, I hear thunder;
(Drum your feet on floor)
Hark, don't you, Hark, don't you?
(Pretend to listen)
Pitter-patter raindrops,
(Indicate rain with fingers)
Pitter-patter raindrops,
I'm wet through,
(shake whole body vigorously)
SO ARE YOU!
(Point to neighbour)
Top tips for personal care and independence:
Essential parent information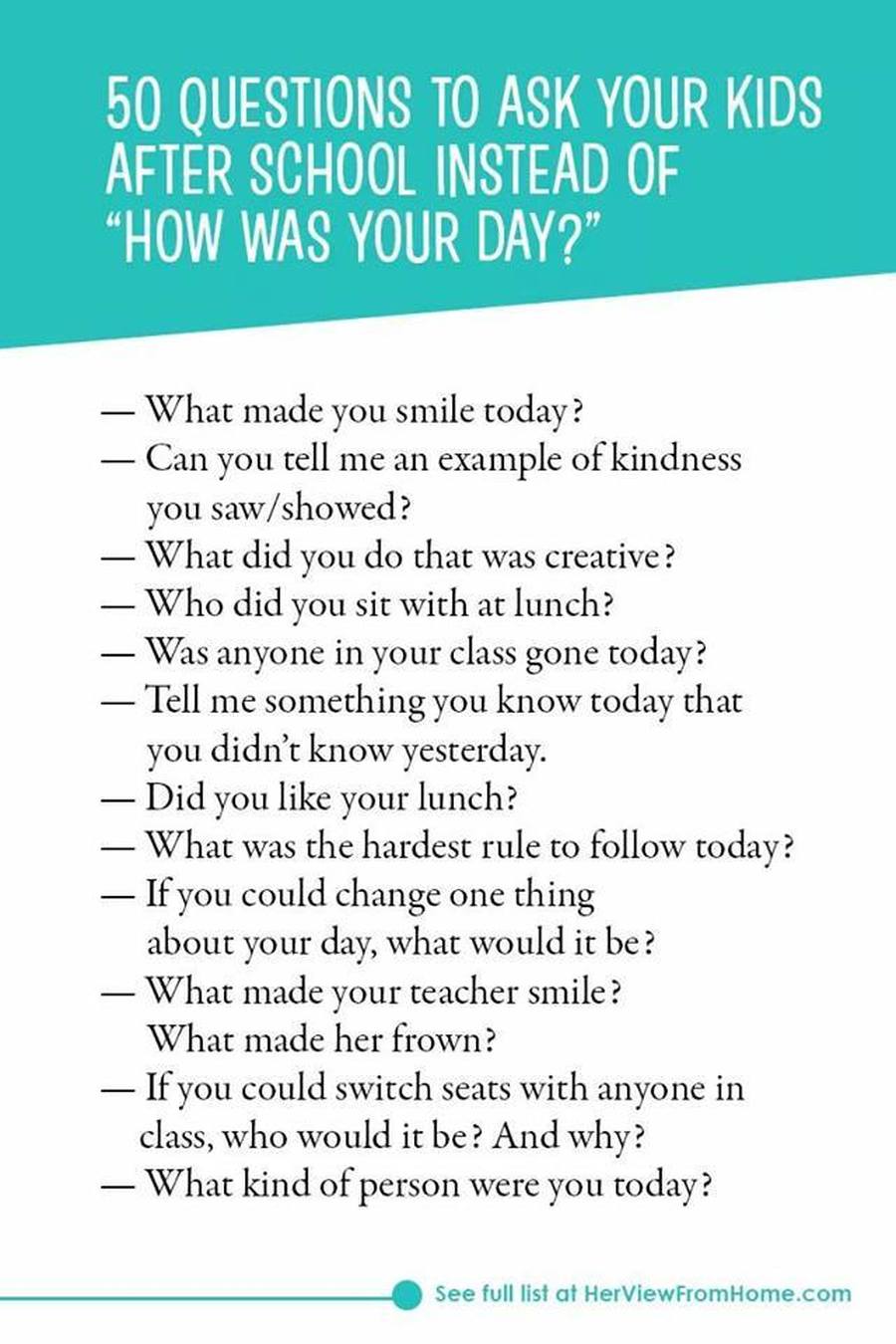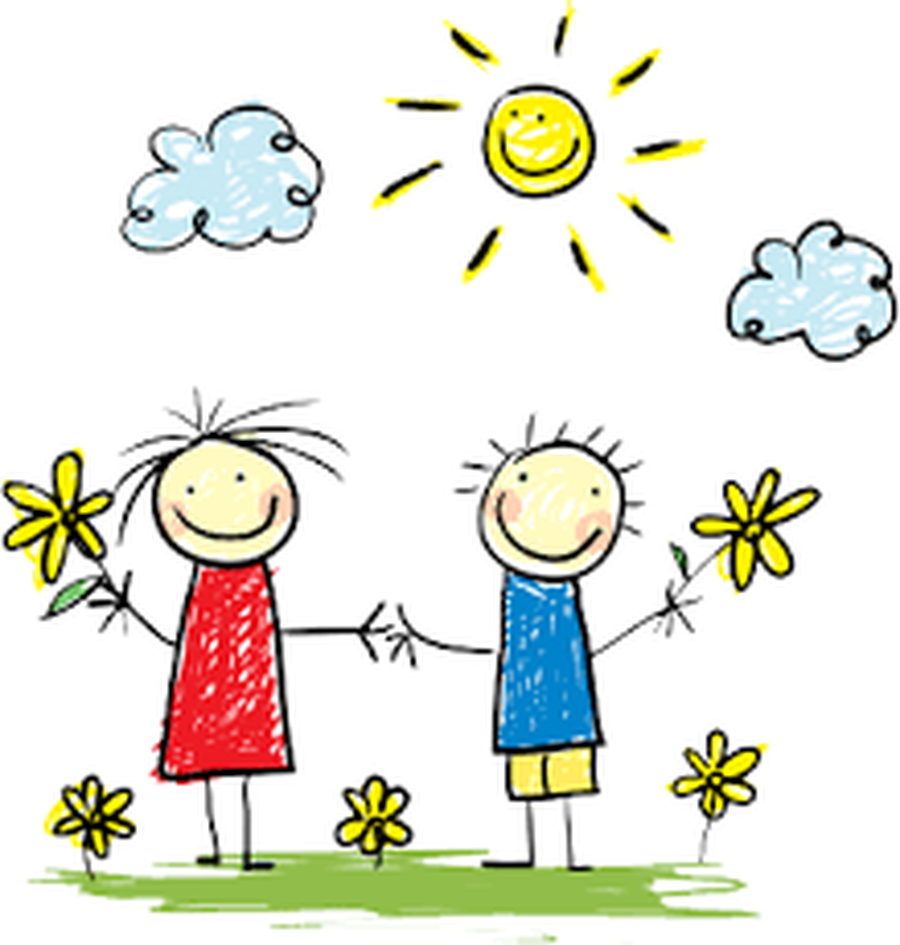 Meet the Nursery Team:
Mrs Palethorpe - Nursery Teacher
Mrs Walmsley - Nursery Teacher (Wednesdays)
Mrs Barnwell - Nursery Nurse
Miss Bartram - Nursery Nurse
Miss Ellen - Teaching Assistant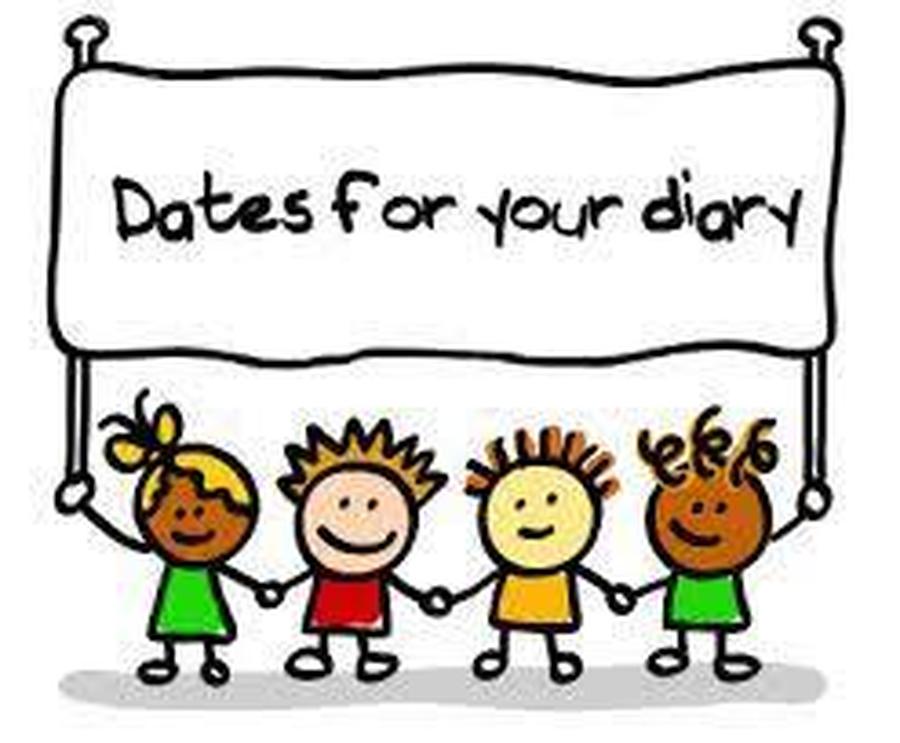 Monday 7th May - May Day Bank Holiday
Friday 25th May - Break up for Half-term holiday
Monday 4th June - Return to Nursery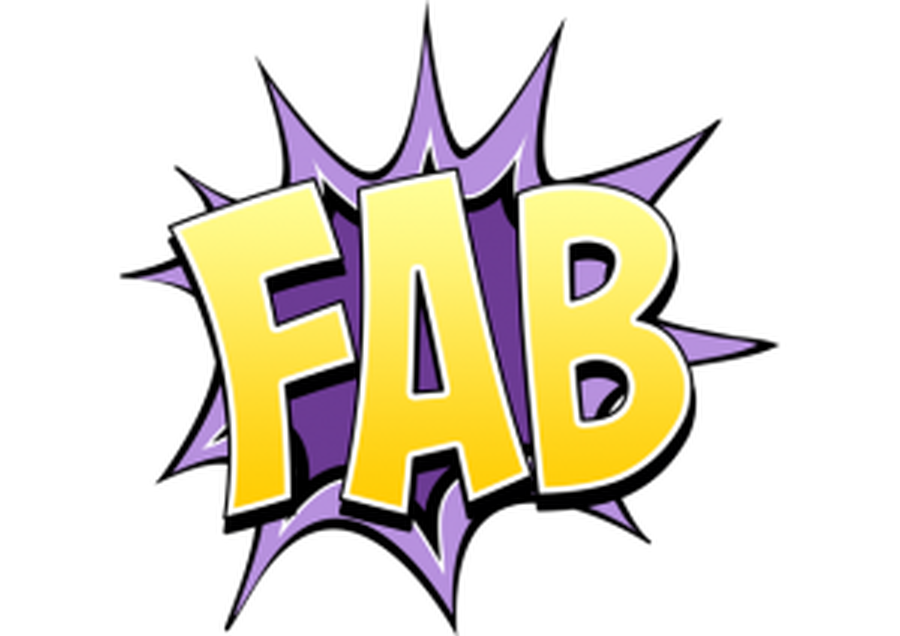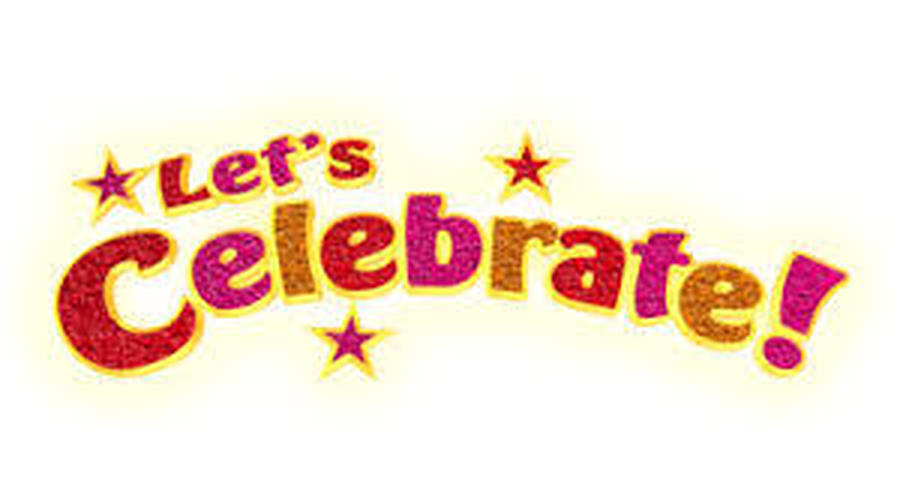 Please can all children have a named sunhat in their bag as the weather will be improving. Your child should also come to nursery with their sun cream applied already. If your child is in all day and you would like the cream applied in the afternoon then you will need to have a named sun cream bottle in their bag. Even when it is hot weather flip flops, open-toed sandals and crocs are NOT suitable for nursery due to the physical activities that the children participate in during the session. It is crucial that together we keep your children safe in the sun. Thank you for your cooperation in this matter.