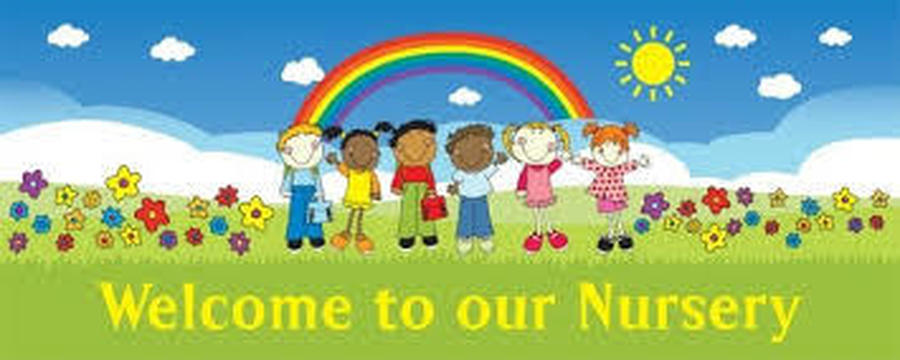 Please could you make sure your child has their own wellington boots in Nursery all the time as we love to run and explore outside, even when the ground is muddy and wet! We wouldn't want them to miss out on this fun which improves their Wellbeing and Physical Development.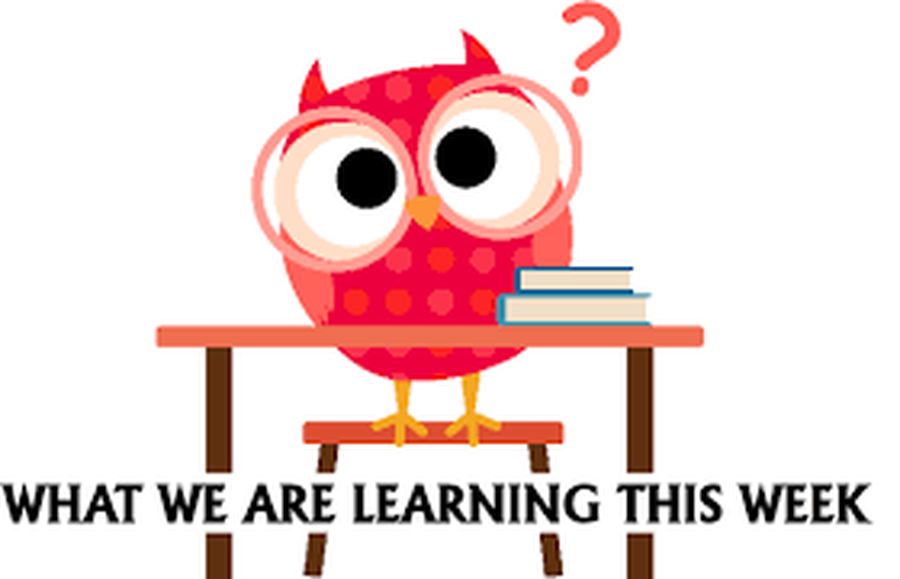 Ways to support your child at home:
talk to your child about having a picnic.
What things do you need? Where can you have a picnic?
How do you keep yourself safe when going outside in the summer, such as: apply sun cream, wear a sun hat, drink plenty of water, do not touch poisonous plants, do not paddle in ponds/streams/rivers/canals.
Please teach your children to always take your litter home as litter can harm wildlife and make our countryside untidy.
Rhyme of the week:
'Round and round the garden'
Round and round the garden,
Like a Teddy Bear,
One step, two steps,
Tickle you under there!
(Draw circles with your finger around the palm of your child's hand. Walk your fingers up the arm in two steps. Tickle under their arm!)
Top tips for personal care and independence:
Essential parent information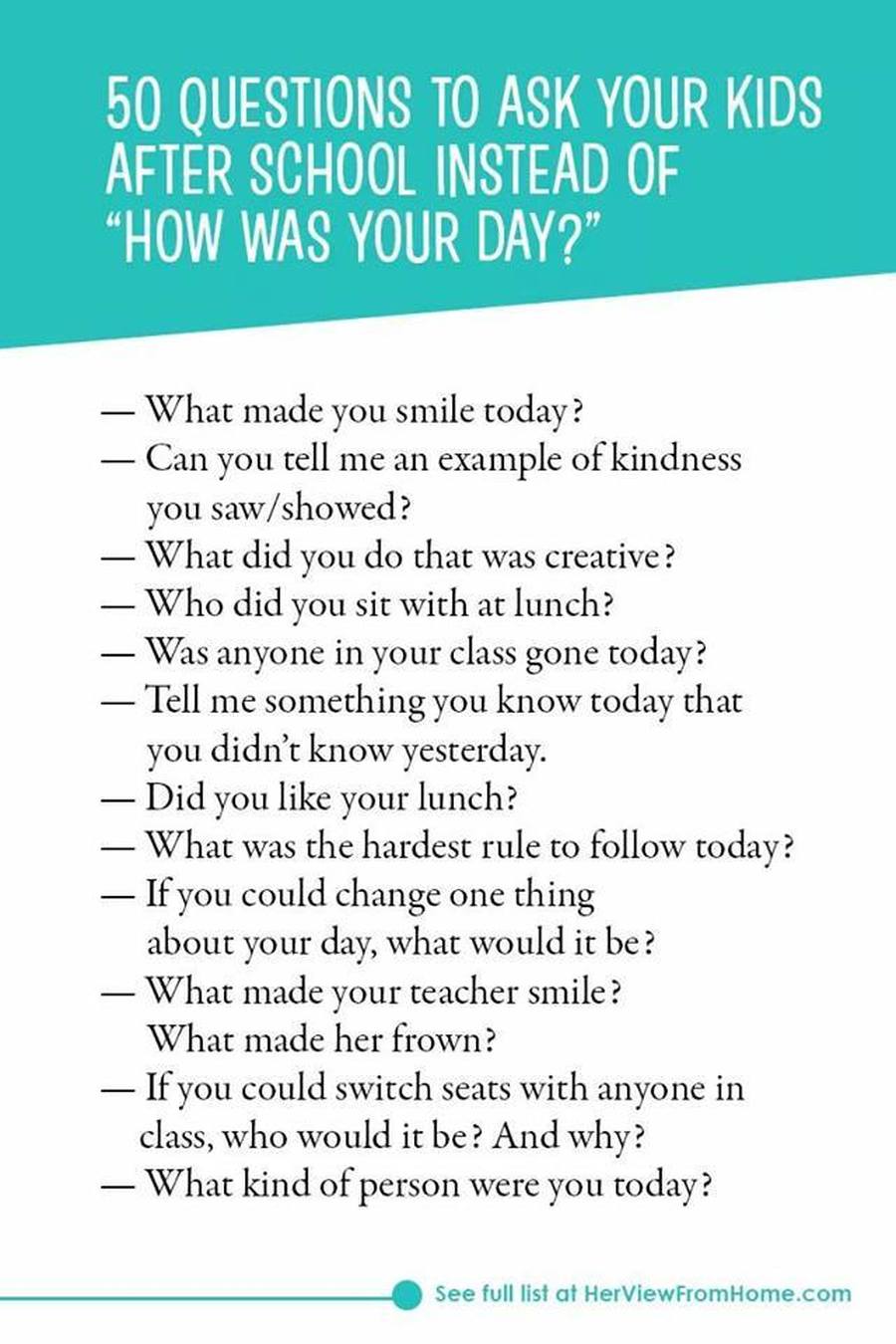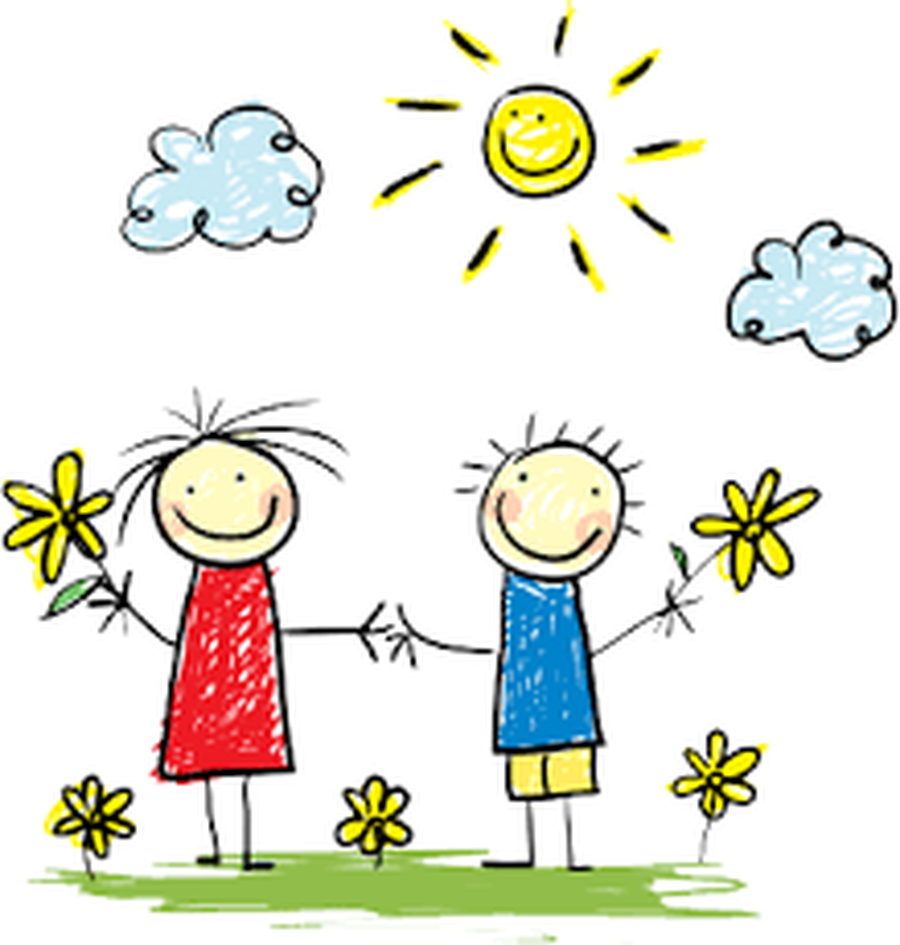 Meet the Nursery Team:
Mrs Palethorpe - Nursery Teacher
Mrs Walmsley - Nursery Teacher (Wednesdays)
Mrs Barnwell - Nursery Nurse
Miss Bartram - Nursery Nurse
Miss Ellen - Teaching Assistant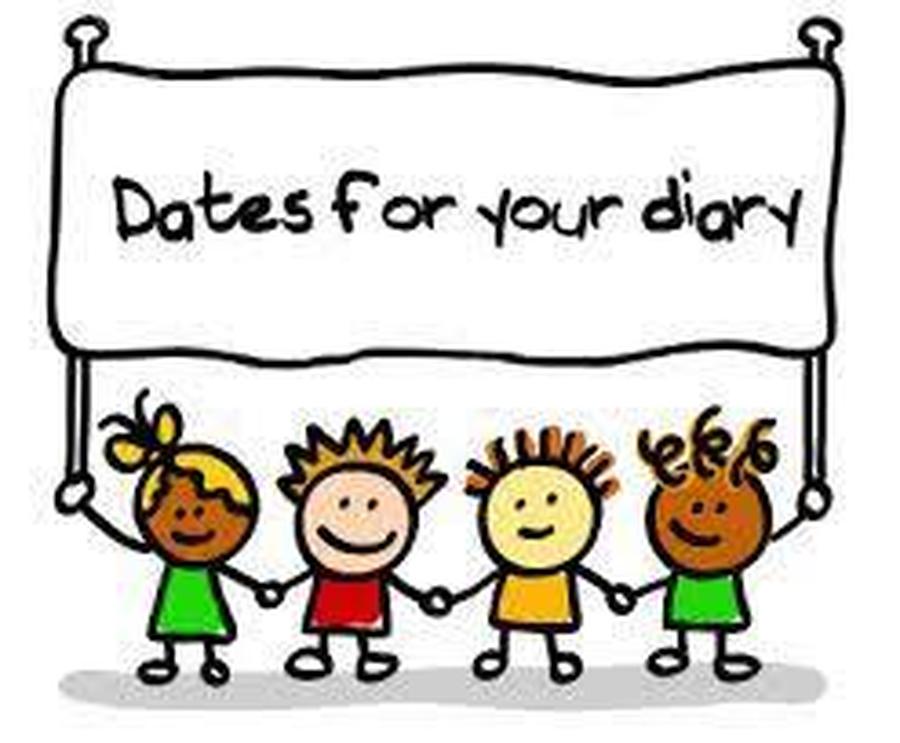 Tuesday 17th July - Family Picnic at 11.45am - 12.45am on Shenley Wood Playing Fields.
Friday 20th July - 'Water Play Day' - last day of term.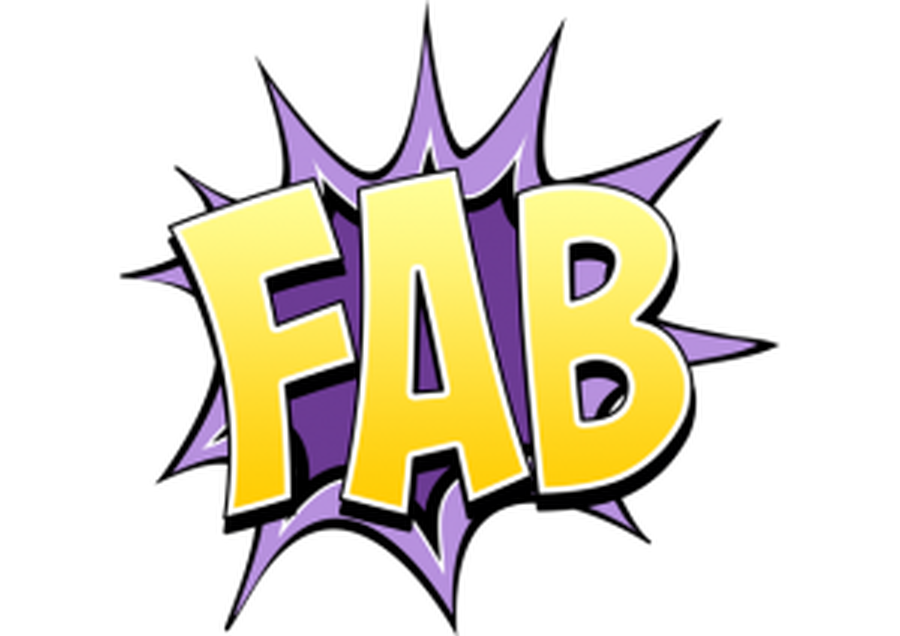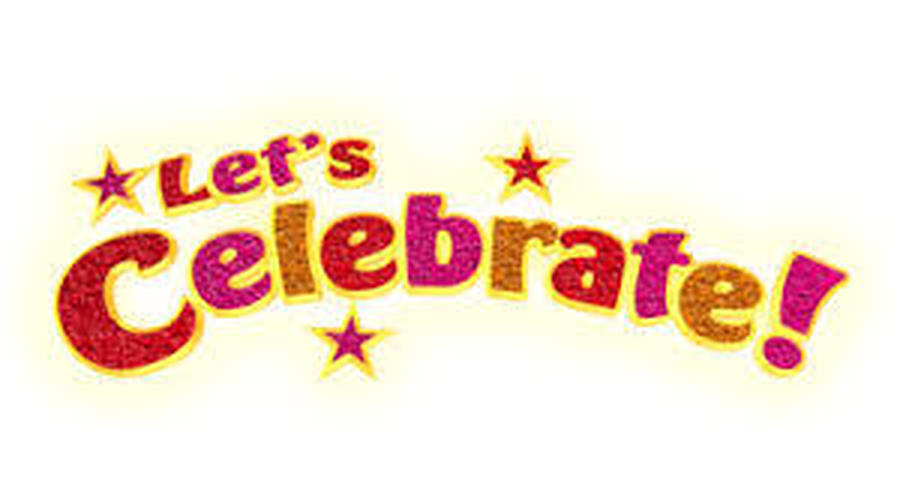 Please can all children have a named sunhat in their bag. Your child should also come to nursery with their sun cream applied already. If your child is in all day and you would like the cream applied in the afternoon then you will need to have a named sun cream bottle in their bag. Even when it is hot weather flip flops, open-toed sandals and crocs are NOT suitable for nursery due to the physical activities that the children participate in during the session. It is crucial that together we keep your children safe in the sun. Thank you for your cooperation in this matter.
A BIG THANK YOU TO YOU ALL!
We are very sad to be saying goodbye to you all this week as we have loved teaching your little ones and it has been a pleasure working with you all over this past year.
You are amazing parents - keep up the hard work!
Please come and visit us in Nursery, we will always be here to welcome you! Hopefully, I will get the chance to teach any siblings in the coming years!
Take care of yourselves, enjoy the summer and all the very best in Foundation.
Kindest regards from the Nursery Team.