Welcome to Year 1
Key dates: Thursday 22nd February - World Thinking Day
The half term ahead...
(Monday 19th February - Friday 23rd March)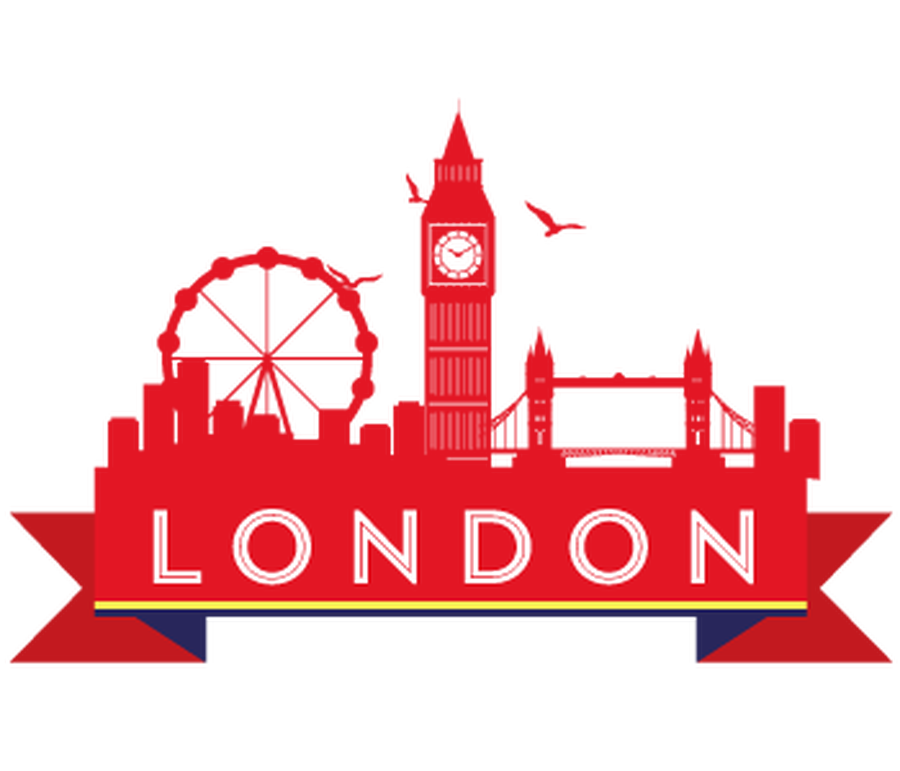 Our topic for this half term will be all about London. The children will be looking at different aspects of London's history starting with The Royal Family and their significance. We will be learning about The Great Fire of London and The Blitz and in particular the 'everyday heroes' who helped those in need during these events. The children will becoming artists in creating a collage of the fire, they will be historians looking at the family tree of The Royal Family and then looking at their own, they will become geographers looking at the different countries and cities of the United Kingdom and they will become scientists exploring and comparing different materials for buildings.
In English we will be continuing our hard work in Chapters and will be starting with another Chapter to develop our story writing. We will be looking at the story called 'The Royal Baby's Big Red Bus Tour of London' and we will writing our own stories with different attractions in London. We will begin with a cold task to see what we know about story writing so far and then will be building up our skills over the next couple of weeks to become independent story writers and showcase our improved writing in our hot write.
In Maths we will be beginning our brand new workbooks and move on to the second part of our Maths No Problem curriculum. We will be starting with a chapter on Numbers to 40 and will be exploring many different skills that we have learnt before but developing them on to these higher numbers. We will be counting to 40, writing numbers as words, comparing numbers using greatest and smallest, counting in tens and ones and making number patterns. We will then move our learning on to the next chapter where we explore addition and subtractions word problems with numbers to 40.
Your children have been given a day to change their reading book. This is to ensure that every child has a new book on a weekly basis. However if you feel that your child has read their reading book well and you are confident that they have understood the text and can answer questions about the text then they are more than welcome to change it on a different day too. Just leave us a note or let us know and we will remind your child to change their book throughout the day.
In addition to the reading book that the children are given on their reading day, they are also welcome to take home a class library book. These are kept in the class book trolley outside their classroom. They may choose one with their grown up and they are welcome to change these as often as they like. We just ask that parents or carers write the title of the book alongside the date in their communication book so that we can keep track of what books have gone out of school.
Enjoy!
As we are 1 school over 2 campuses, our pupils will access facilities at both sites to enjoy the excellent, but differing provision and facilities. This will normally be done through escorted walks. If we are using the school minibuses we will ask you to sign a consent agreement. With escorted walks to support our curriculum, we will, as always for local walks, notify you on our Year page that we are going out in order that you can ensure children have appropriate clothing.
Phonic and Reading in Year One
In case you missed the sessions that were held, this is the presentation that was shared with those that came along. Within the presentation there is also a helpful video to watch that demonstrates the correct way to pronounce the sounds that we are teaching your children. If you are unsure of anything to do with phonics and reading then do not hesitate to speak to your child's class teacher and they will be happy to help you!
Love learning phonics? Take a look at this...
What we are learning this week
Week beginning: 29th January 2018
Maths - This week in Maths No Problem we will be reviewing all of the chapters that we have covered so far. We will also be continuing to look at number bonds using cherry diagrams in our 'Back 2 Basics' calculations lesson and will be practising counting in 2's in our timetables lesson.
Literacy - This week we will be continuing to look at instruction writing. We will practise writing instructions in different ways but the children will be completing a set of instructions on how to build an igloo. The children will be learning how to edit their drafts and make changes in order to produce a final draft.
The children will also be continuing their Read Write Inc lessons. We will be blending the sounds that we already know to read words and learning some new sounds too. We will practise how to write simple sentences using our 'hold a sentence' method.
Topic - The children will be looking at some examples of Inuit Art. We will be looking at the skills and patterns will be creating our own designs of an Inuit art printing tile ready to do some printing next week!