Welcome to Year 1
Key dates: Monday 4th December - Foxes and Squirrels Christmas Performance, Thursday 7th December - Poppy Class and Buttercup Class Christmas performance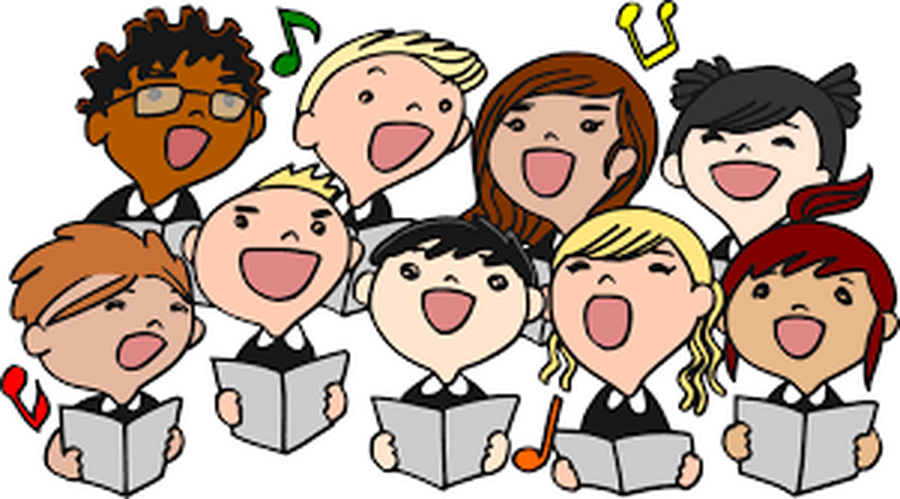 Foxes and Squirrels Classes will be performing at the Oxley Park Campus on these dates:
Monday 4th December at 2:30 and 5:30.
Note: Please can children be back at school by 5:15 ready for the 5:30 performance.
Poppy Class and Buttercup Class will be performing at the Shenley Wood Campus on these dates:
Thursday 7th December at 2:30
We look forward to seeing lots of you there!
As we are 1 school over 2 campuses, our pupils will access facilities at both sites to enjoy the excellent, but differing provision and facilities. This will normally be done through escorted walks. If we are using the school minibuses we will ask you to sign a consent agreement. With escorted walks to support our curriculum, we will, as always for local walks, notify you on our Year page that we are going out in order that you can ensure children have appropriate clothing.
Your child has also been given a day to change their reading book, this will also be their show and tell day. We have talked to the children about show and tell being a celebration of something. Maybe a certificate, trophy or medal they have received, something they have worked particularly hard at, a photograph of something exciting that has happened to them or even a souvenir of somewhere they have been.
Phonic and Reading in Year One
In case you missed the sessions that were held last week, this is the presentation that was shared with those that came along. Within the presentation there is also a helpful video to watch that demonstrates the correct way to pronounce the sounds that we are teaching your children. If you are unsure of anything to do with phonics and reading then do not hesitate to speak to your child's class teacher and they will be happy to help you!
Love learning phonics? Take a look at this...
Christmas dates for your diary
In addition to the reading book that the children are given on their reading day, they are also welcome to take home a class library book. These are kept in the class book trolley outside their classroom. They may choose one with their grown up and they are welcome to change these as often as they like. We just ask that parents or carers write the title of the book alongside the date in their communication book so that we can keep track of what books have gone out of school.
Enjoy!
What we are learning this week
Week beginning: 4th December 2017
This week we will starting our 2 weeks of Christmas fun!
Maths - This week in Maths No Problem we will be finishing off the chapter called 'Addition and Subtraction to 20'. We will be looking at methods previously taught and also introducing some new methods too. The children will be learning to add by making ten first and then adding the ones. They will also be subtracting by counting back and subtracting by looking at the ones. We will then be moving onto to some Christmas themed maths.
Literacy - This week the children will be continuing their Read Write Inc lessons. We will be blending the sounds that we already know to read words and learning some new sounds too. We will practise how to write simple sentences using our 'hold a sentence' method.
Topic - The children will be looking at the story of the first Christmas and exploring other Christmas stories too. There will be lots of Christmas fun along the way.