As we are 1 school over 2 campuses, our pupils will access facilities at both sites to enjoy the excellent, but differing provision and facilities. This will normally be done through escorted walks. If we are using the school minibuses we will ask you to sign a consent agreement. With escorted walks to support our curriculum, we will, as always for local walks, notify you on our Year page that we are going out in order that you can ensure children have appropriate clothing.
If you have any books or games at home that are not wanted anymore we would be very grateful for them at school. Any age group is fine as we can distribute them around the school. Many thanks!
If you have any unwanted Christmas decorations, we would love to take them off your hands! The school is looking for donations of unwanted Christmas decorations to help make both sites magical this year! Many thanks for your help!
Uniform - We want to ensure Year 4 children are wearing the correct uniform at all times and looking their best. If children want to wear a base layer under their t-shirts on a PE day, please can you ensure this is sort sleeved so can not be seen. The only jumpers/cardigans allowed are school colours, and no hoodies apart from PE hoodies. These should also be plain black, no branded sweatshirts please. We are also getting a lot of children forgetting to bring their school shoes if they have had an academy in the morning, please can you ensure your child is bringing all of their uniform to get changed into. Thank you for your support. Year 4 Team.
If you cannot catch your class teacher at the door or at the end of the day, please send them an email:
Team 4 Welcome!
Coming soon...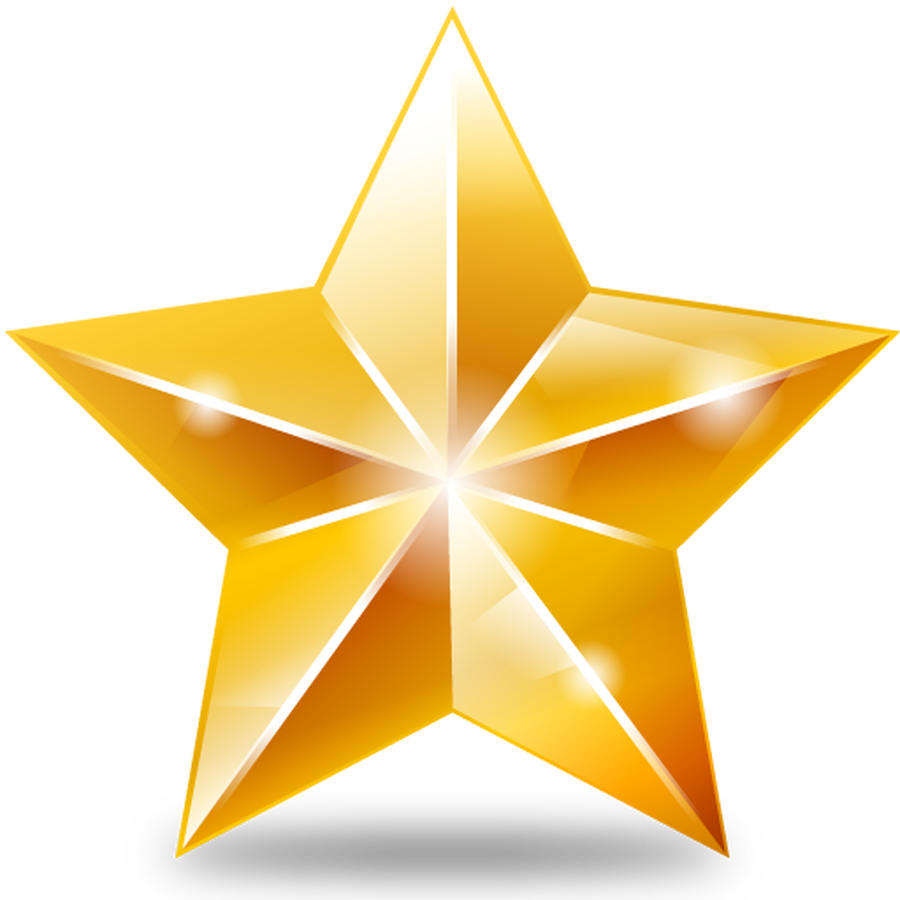 Well done to this weeks star performers!
Woodpeckers - Kacey

Swallows - Cianna

Barn Owls - Freya

Horse Chestnuts - Heba
Welcome to Year 4 Letter!
Find out about the Great Fire of London!
Maths (WB 11.12.17)
Children will complete maths through their enterprise work this week, considering profit and loss when making and selling enterprise products.
Literacy and Topic (WB 11.12.17)
We will complete our Christmas book topic this week. Children will read our Christmas book 'The Dinosaur that Pooped Christmas.' They will then use drama to explore key events and characters before writing their own version of the story.
Other exciting events this week...
Tuesday 12th December - Christmas Lunch
Wednesday 13th December - Christmas party day. Please can children bring in an individual snack for themselves, not a sharing size, to have on our party day in addition to their lunch? Many thanks.
Thursday 14th December - Christmas Carols and Enterprise Fayre at Shenley Wood campus, 5pm - 6:30pm. Woodpeckers and Swallows class will be walking over to Shenley Wood in the morning and will be returning in the afternoon to do their enterprise learning with Horse Chestnuts for the day. Please ensure children have their coats and appropriate school shoes for this. We also have a visit from Mr Armitage to find out about the award he has recently won and to hear about all the interesting work he does as a detective in Milton Keynes.
Friday 15th December - Christmas jumper day. Last day of term
Home learning - The Plague and the Great Fire of London topic
Please complete and bring in to school at least one of the following home learning projects, by Thursday 14th December:
Bake something that would have been baked in the bakery in Pudding Lane

Build/make a model to show the Great Fire of London

Create a poster to warn people about the symptoms, causes and effects of the plague, including possible cures they could try from the 17th century

Write a fact file or a non-chronological report about a famous person from the time of the plague or the Great Fire of London

Create an artistic piece to show the plague or the fire
School Updates
Accelerated Reader Information
Questions to ask your child when reading at home...
Our 'Super Sentences' in Year 4
Instead of asking "Did you have a good day?" try...