Welcome to Year 5!
Do keep an eye on the Oxley Park facebook page for weekly insights into what your children get up to in the classroom!
Wow!! The change it petition for #strawssuck has now reached over 100,000 signatures. Our next step is to write to Michael Gove himself!
https://www.change.org/strawssuck
Please find below the presentation regarding the year 6 Kingswood residential trip.
Celebrations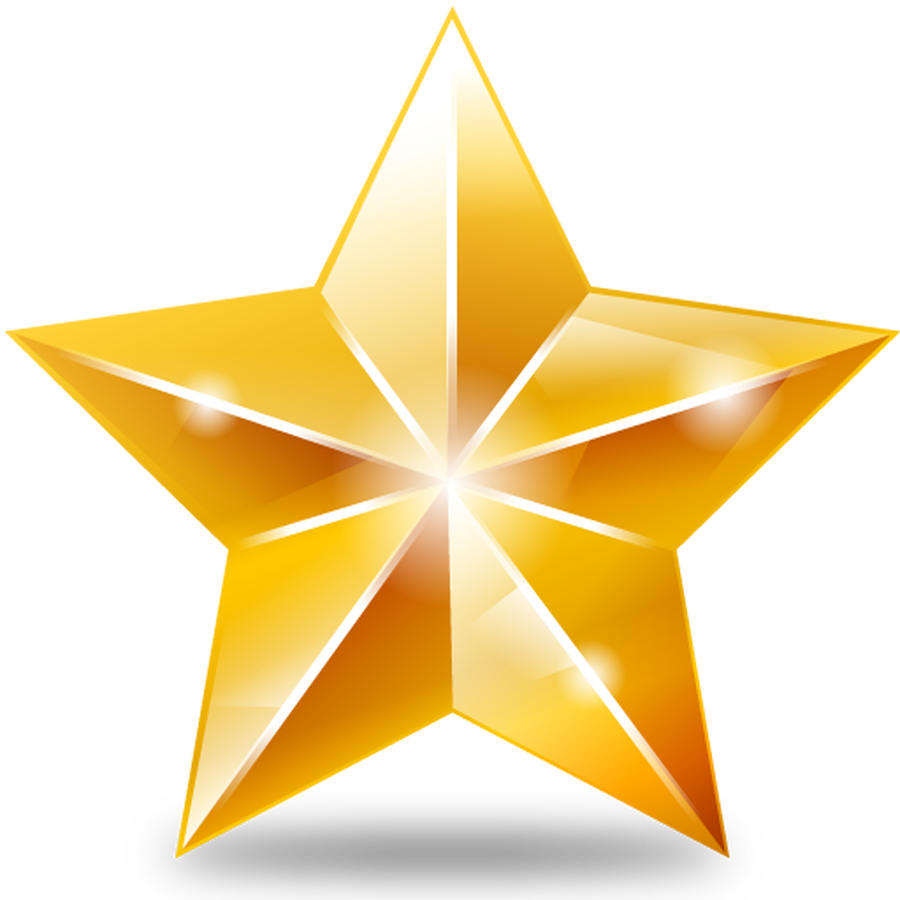 Well done to this weeks Star Performers!
Barn Owls - Meghana
Snowy Owls - Krishan
Tawny Owls - Venice
Maple - Ella-Mae
Welcome to Year 5 letter!
School in Chembakolli.....
What we will be up to this week....
Maths (WB 16.4.18)
Children will focus on ordering decimals and fractions, percentages of amounts and then including percentages in the comparison and ordering of decimals and fractions.
English (WB 16.4.18)
We will continue to pick apart the features of a newspaper report, focusing on direct and reported speech, time connectives and phrases, adverbial phrases and super sentences. We will finish the week with a warm write.



New topic- India, Chembakolli
Children will learn about the village of Chembakolli with a view to comparing it to Milton Keynes.
Homework tasks -
Look at the human and physical features of Chembakolli.
Find out about what foods are eaten in Southern India and maybe try cooking some!
Make a model of a house that would be found in the village of Chembakolli.
School Updates