Welcome to Year 5!
Problem solving workshop sessions - Wednesday 22nd and Wednesday 29th November.
Thank you to the parents who joined us for the problem solving workshop at Oxley last week. Lots of fun was had! We are looking forward to this weeks at Shenley, all children based at the Oxley campus will be walking over, ready to start at 9.45am. All parents/carers are welcome.
Uniform - We want to ensure Year 5 children are wearing the correct uniform at all times and looking their best. If children want to wear a base layer under their t-shirts, please can you ensure this is sort sleeved so can not be seen. The only jumpers/cardigans allowed are school colours, and no hoodies apart from PE hoodies. These should also be plain black, no branded sweatshirts please. We are also getting a lot of children forgetting to bring their school shoes if they have had an academy in the morning, please can you ensure your child is bringing all of their uniform to get changed into. Thank you for your support.
Anybody with gardening connections??? We are looking for donations of gravel, miniature fruit trees, and anything else that would enhance our outside learning areas. Please contact Miss Newnham with any details. Many thanks.
If you have any books or games at home that are not wanted anymore we would be very grateful for them at school. Any age group is fine as we can distribute them around the school. Many thanks!

Children are working on bar modelling as their daily starters in maths. Follow 'White Rose Maths' on Facebook to see the daily 'Barvember' challenge and have a go with your child at home.
Celebrations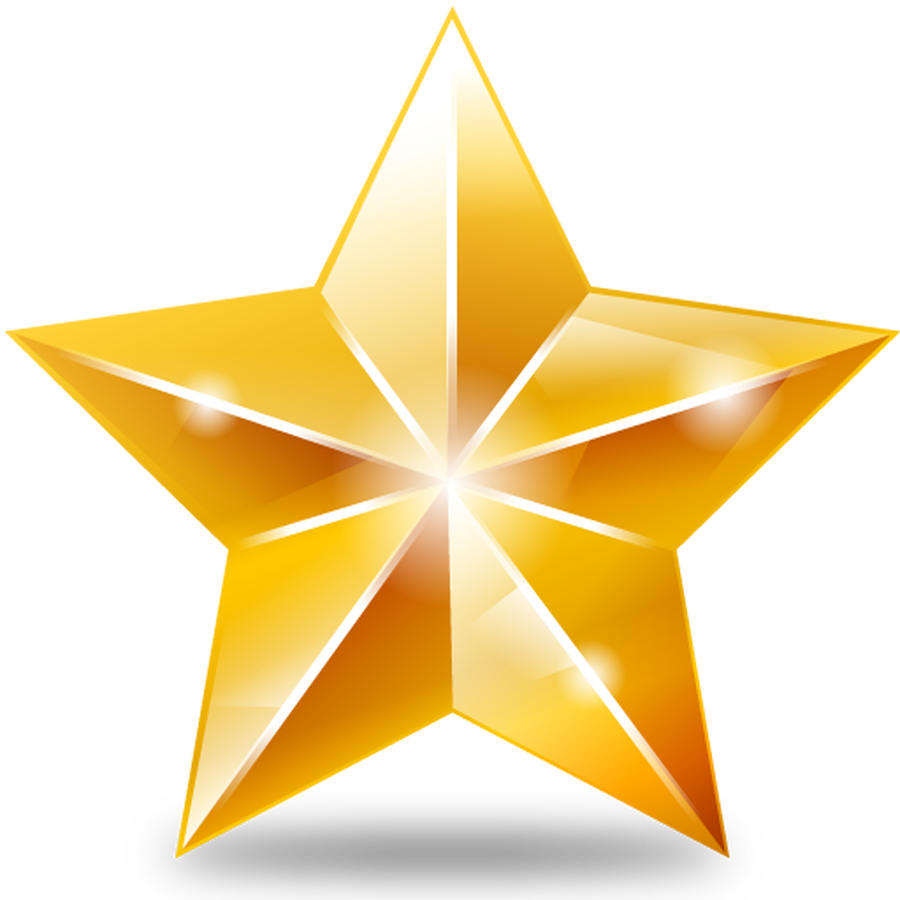 Well done to this weeks Star Performers!
Barn Owls - Stephanie
Snowy Owls -
Tawny Owls - Isabelle
Maple -
Welcome to Year 5 letter!
Experience 17th century London...
What we will be up to this week....
Maths
This week the children will be looking at multiplication and division and their relationship with each other.
Literacy and Topic (WB 13.11.17)
This week we focus on The Fire of London, looking at timeline of the fire and how London has changed. We will finish the week creating poetry all about the fire using lots of poetic devices.
Home learning - Great Fire of London & The Plague
Create an advice leaflet for how to keep clean for people who lived in the 17th century.
Talk about a fire escape route for your homes, what should children do if there is a fire?
School Updates