Welcome to Year 5!
Do keep an eye on the Oxley Park facebook page for weekly insights into what your children get up to in the classroom!
Wow!! The change it petition for #strawssuck has reached nearly 5000 signatures, we are trying to enlist the help of local MPs to promote it further.
The half term ahead (Monday 19th February)......
Celebrations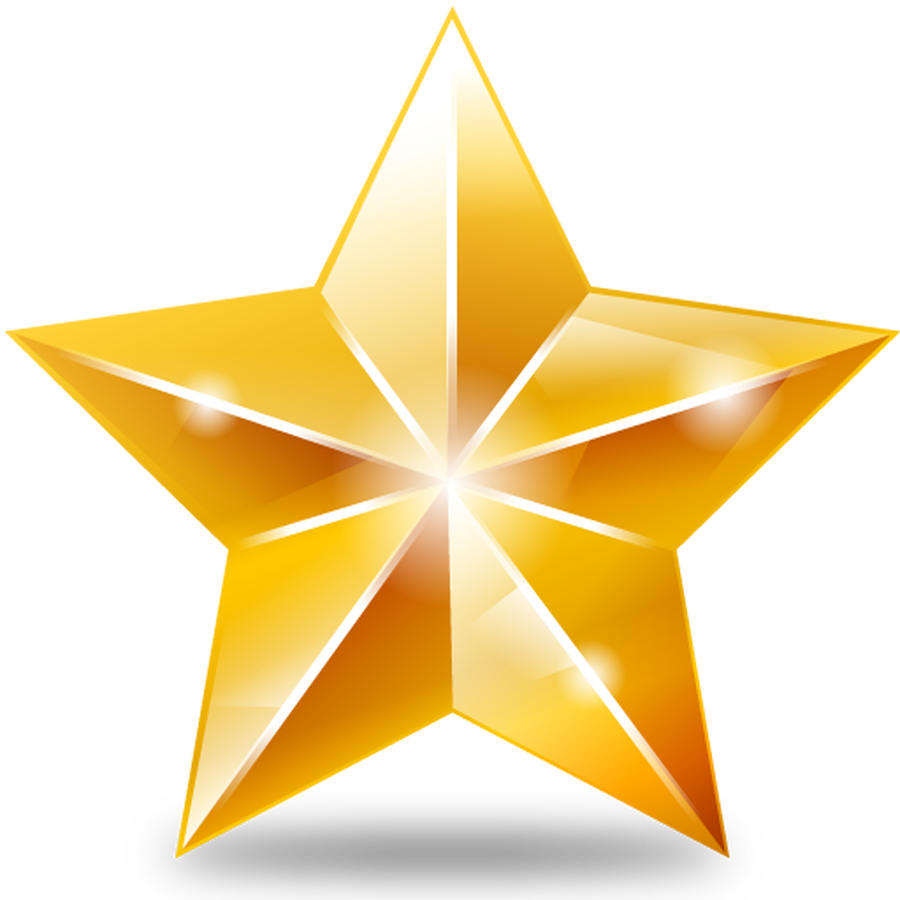 Well done to this weeks Star Performers!
Barn Owls - Ishaan
Snowy Owls - Toby
Tawny Owls - Skye
Maple - William
Welcome to Year 5 letter!
Find out about beautiful Iceland.....
What we will be up to this week....
Maths (WB 02.2.18)
This week the children will begin to look at fractions. Fractions will last for several weeks encompassing a wide range of skills. We will begin with equivalent fractions, turning improper fractions into mixed numbers and mixed numbers to improper fractions.
English (WB 2.2.18)
Children will continue looking at myths, breaking up the parts of a story into beginning, build up, problem, resolution and ending and discussing what each part should contain. They will finish the week with a 'hot write' about their own myth.

Home learning - Myths and Legends
Write your own myth or legend, based around a famous landmark in Iceland

Build/make a model to show a creature from a known myth or legend, or from one that you have created

Bake a treat that would be fit for a myth or legend character...can you explain who it is for and why they would enjoy it, thinking about their character traits?
Home learning - Iceland
Create a tourist guide for Iceland.
Make your own volcano!
Create a non-chronological report about Earthquakes.
Children have been creating their own 'maze' games on Scratch. They can edit and create more projects and save to our Year 5 account -
User name - YEAR5OPA
Password - SCRATCH
School Updates