Dates for your diary -
Wed 18th July, Governors Awards, 9am at Shenley, 10 am at Oxley.
Friday 20th July, leavers day.
Please find below the presentation regarding the year 6 Kingswood residential trip.
Celebrations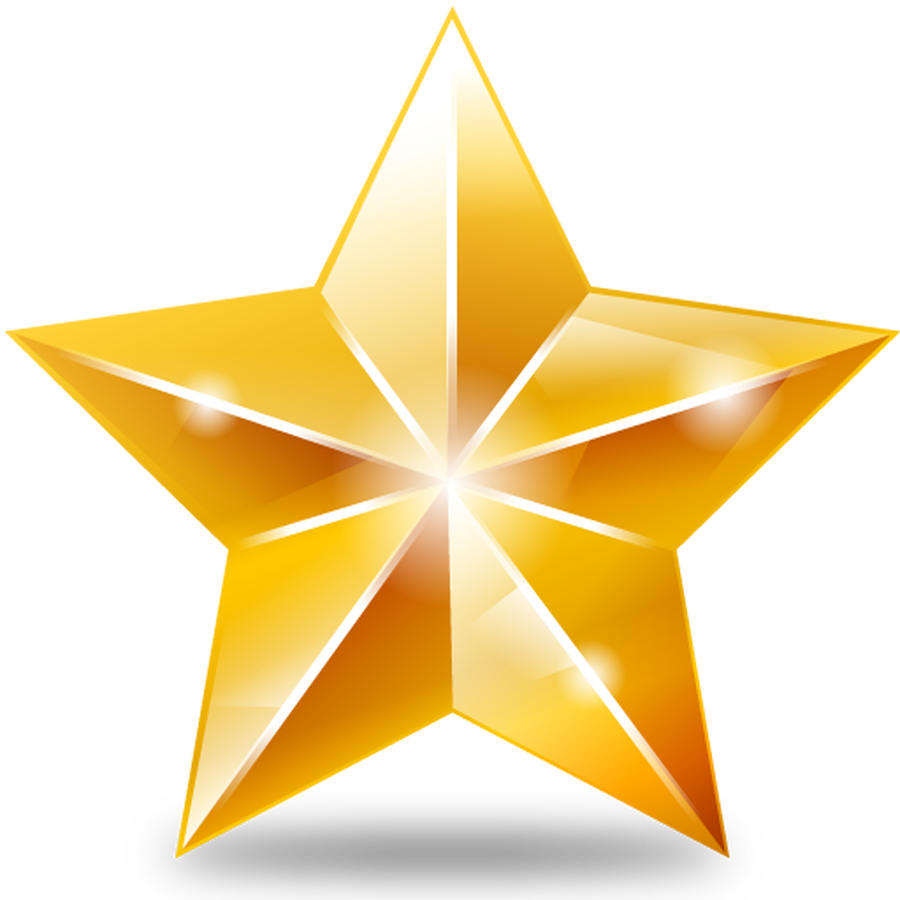 Well done to this weeks Star Performers!
Barn Owls - Mahati
Snowy Owls - Alice
Tawny Owls - Nia
Maple -
Welcome to Year 5 letter!
The Blue Planet.....
What we will be up to this week....
WK beg 16th July 2018
Children will complete their under the sea topic with some art work this week. They will examine the Batik method and discuss ways in which they can create their own art work using this skill.
They will be spending time in various assemblies this week, celebrating all the fantastic achievements around the school and then saying a final goodbye to year 6 on Friday at the leavers graduation ceremony.
New topic
Children will begin exploring the layers of the ocean, looking at living conditions temperature and how animals have adapted to their conditions.
Homework project ideas
Create a presentation on animal that lives in the ocean. This can be done on a PowerPoint, as a poster, as a video - anything!

Make a model, showing the different layers of the ocean and what lives there.

Find out about the different food chains that occur in the ocean.

Create an ocean in a jar!
School Updates