Dates for your diary -
Oxley campus children - Year 5 play evening performance, Wednesday 27th June @ 6pm. Afternoon performance time and date TBC.
Shenley campus children - Year 4/5 performance - 11th July.
Mufti day June 22nd June, bring a bottle for the tombola.
Well done to all the children that are already earning merits by reading every day. Please remember reading records need to be signed by parents/carers ready to be checked on a Monday morning at school. If your child reads 5+ times in one week and it is signed by you, they will earn 1 merit per week.
Wow!! The change it petition for #strawssuck has now reached over 100,000 signatures. Our next step is to write to Michael Gove himself!
https://www.change.org/strawssuck
Please find below the presentation regarding the year 6 Kingswood residential trip.
Celebrations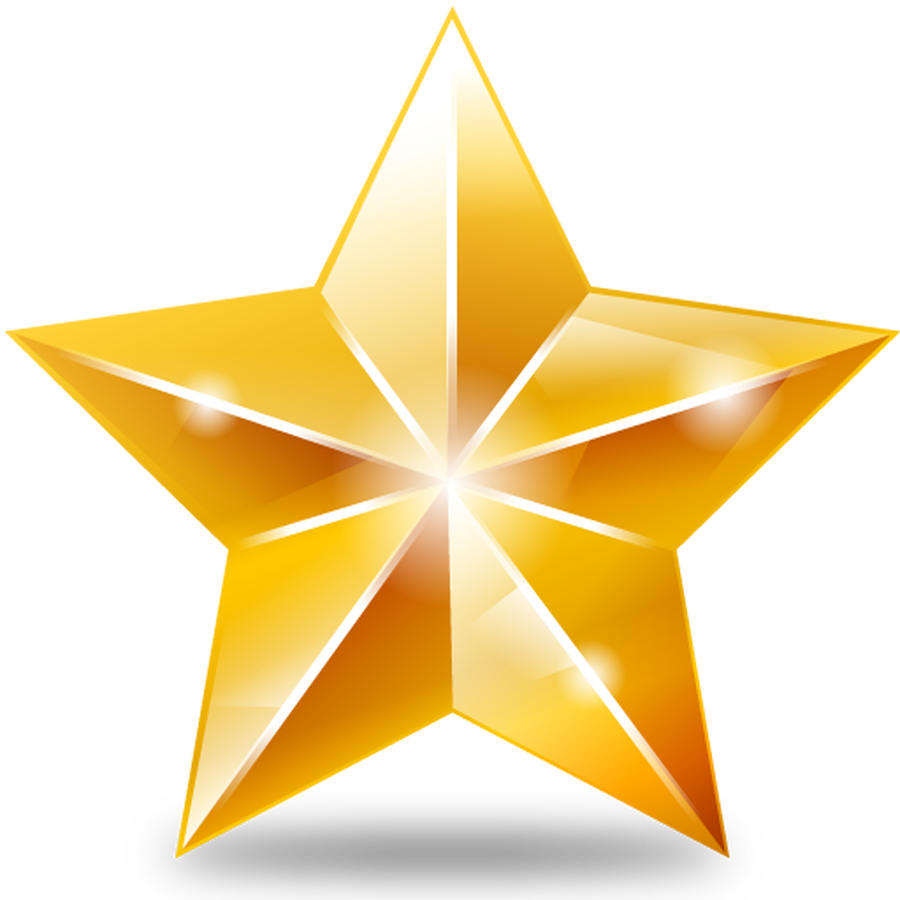 Well done to this weeks Star Performers!
Barn Owls - Jasper
Snowy Owls - Harrison
Tawny Owls - Ben P
Maple - Lily-Grace & Poppy L
Welcome to Year 5 letter!
The Blue Planet.....
What we will be up to this week....
Maths (WB 11.6.18)
Children will continue looking at measuring angles with a protractor and calculating angles in shapes and around a point and on a straight line.
English (WB 11.6.18)
Children will develop their instruction writing, looking at hook paragraphs, fantastic openers, temporal connectives and planning for their hot write at the end of the week.
New topic
Children will begin exploring the layers of the ocean, looking at living conditions temperature and how animals have adapted to their conditions.
Homework project ideas
Create a presentation on animal that lives in the ocean. This can be done on a PowerPoint, as a poster, as a video - anything!

Make a model, showing the different layers of the ocean and what lives there.

Find out about the different food chains that occur in the ocean.

Create an ocean in a jar!
School Updates