Miss Beaney, Head of Foundation welcomes you....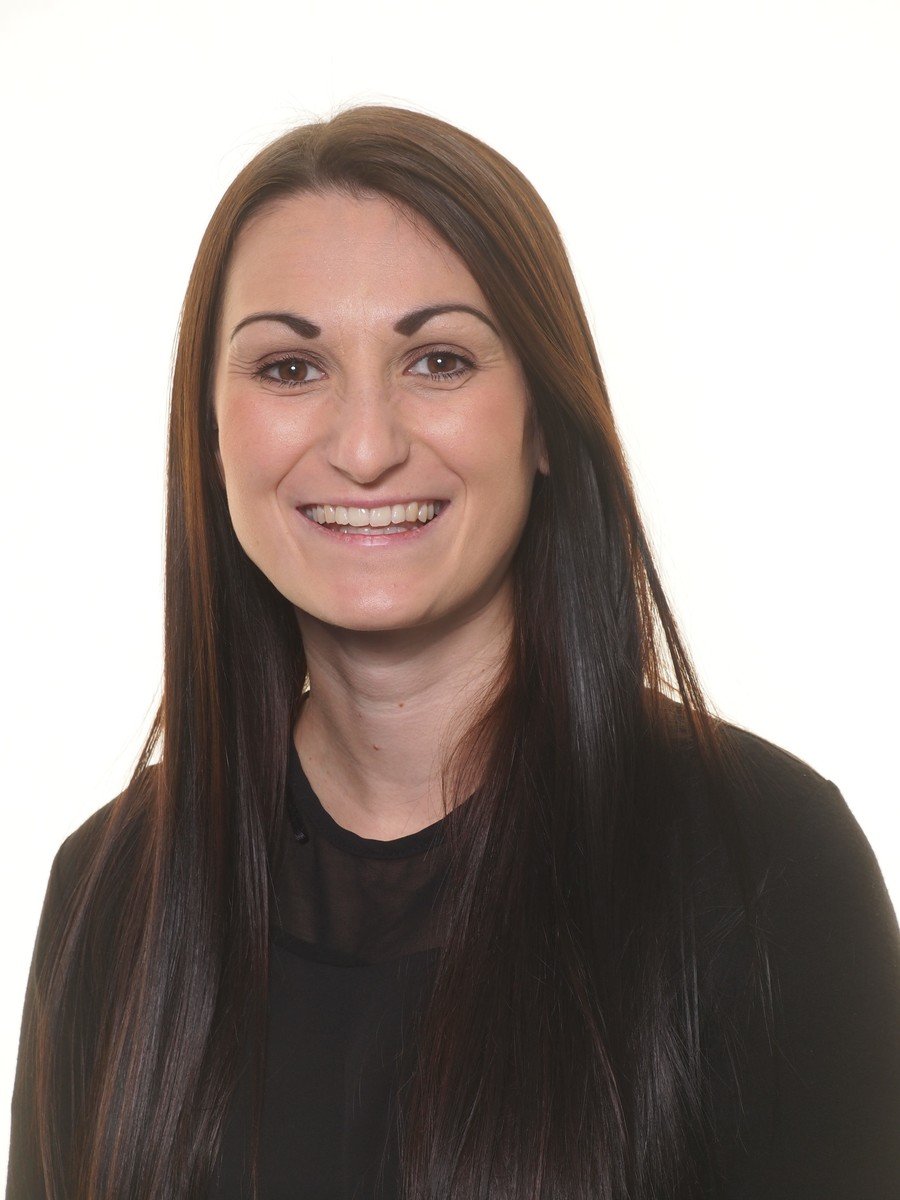 Welcome to foundation; your child's first year at school! We would like to give all new parents and children a warm welcome to Oxley Park. This is one of the most magical years for your child. They get a real taste of education and as a team we will do our best to instil a passion for learning that will follow them through their education. My name is Miss Beaney and I am the Head of Foundation, based at our Oxley Campus. Although I am based at the Oxley campus I oversea foundation at both campuses, my email address is jade.beaney@oxleyparkacademy.com should you need to contact me. You can also ask your child's class teacher to request that I get in contact with yourself if needed. I look forward to working in close partnership with you all so your child gets the best education.
Meet the Foundation Team...
Foundation Quick Information...
News
PE
Trips
FAB Finales

Curriculum Newsletter

Thursday

is

PE Day!

No trips

this

term!

Our FAB Finale dates are:

Wednesday 25 March at 1.30pm
Year Group home learning...
As we are still learning to read and write in foundation, reading is our biggest focus for home learning. Children will bring home 'hotwords' that they need to learn to sight read, without sounding out the word. Children will also have a book, weekly, that we would like you to read with them as often as you can, daily would be the ideal. We encourage parents to do this with their children as their main home learning. This will support them in their journey learning how to read. Once the children are fully settled, in January, we will send out additional home learning that is based on their doorway and pathway. This will be short fun activities e.g Go on a circle hunt or create a picture using autumn leaves.
PDFs / Website links / documents
https://www.oxfordowl.co.uk/for-home/reading/phonics-made-easy/
If your child has been in an Early Years setting before starting school you might be familiar with the Early Years Framework. As this is a statutory requirement we follow this as a school. There are 3 prime areas; Personal, social and emotional, Physical development and Communication and Language. Then 4 specific areas; Mathematics, Literacy, Understand the World and Expressive arts and design. The children will be working towards the Early Learning Goal by the end of Foundation. Please see the following two documents that show the specific break down and learning objectives within each area. If you need any further information please don't hesitate to contact the Year Lead or your Class teacher.

Early Learning Goals

Development Matters
https://www.gov.uk/government/publications/early-years-foundation-stage-framework--2
https://www.topmarks.co.uk/maths-games/5-7-years/problem-solving
https://www.phonicsplay.co.uk/
Doorways and Pathways:
In Foundation we follow Doorways and Pathways like the rest of the school, going through the same Doorway. Our Doorways are; Our Toybox, Land Ahoy, Fairy Tale Investigator and England and Scotland. However, we also follow the children's interests so our learning can go off into different strands of learning to keep the children engaged and interested.
We will again be following the different 7 areas of the Early Years Foundation Stage – Please refer to the above documents.