Mrs Hansford, Head of Year 4 welcomes you....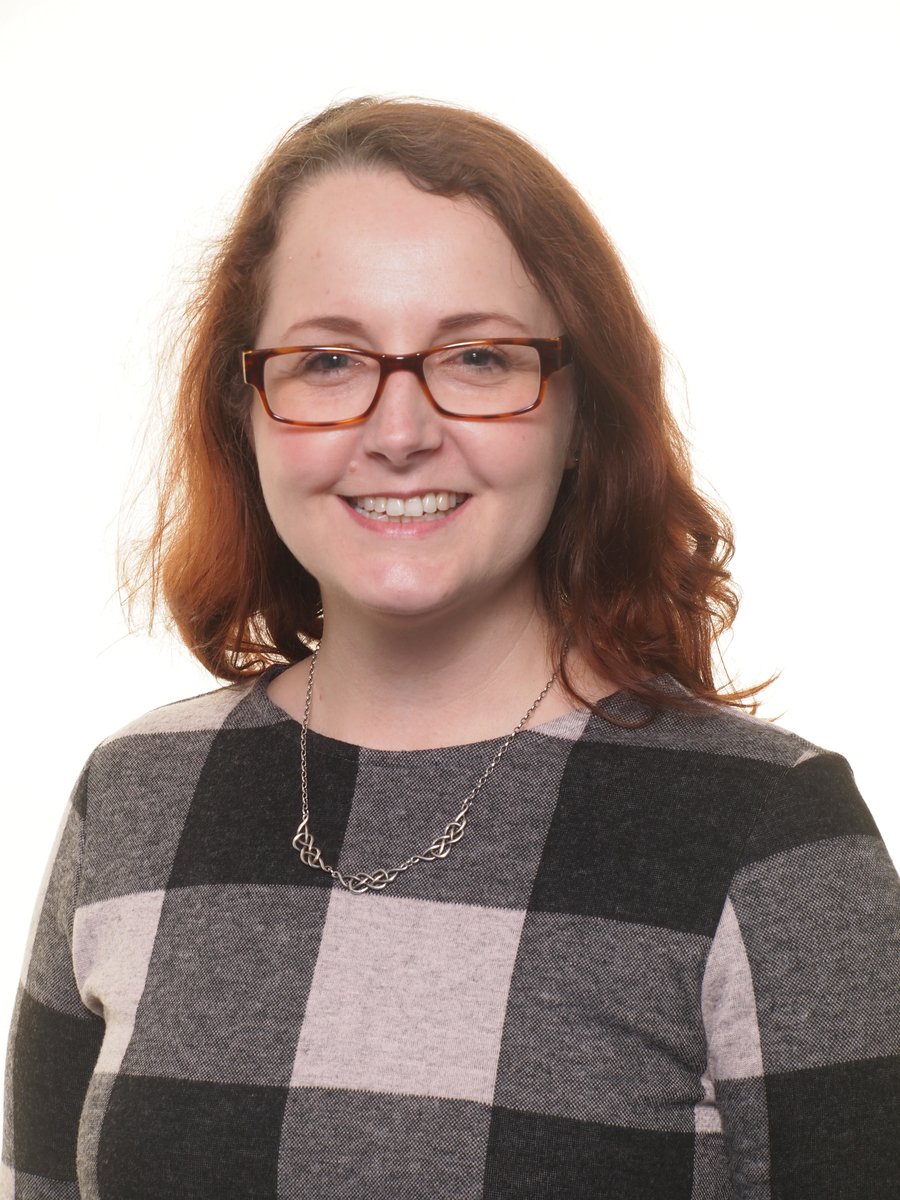 Welcome to the wonderful world of KS2, Year 4!
In year 4, we teach children how to become responsible and independent members of Oxley Park Academy, learning new skills and enjoying our journey along the way.
Should you have any queries, I can be found at our Oxley Park site – please make an appointment with the office and I will be more than happy to help.
Year 4 Quick Information...
News
PE
Trips
FAB Finales

Curriculum Newsletter

Tuesday

is

PE Day!

No trips

this

term!

Our FAB Finale dates are:

Tuesday

17 March at 9am
Year Group home learning...
Our learning is themed around a year group topic that incorporates as many subjects as possible. This enables the children to link areas of the curriculum and make learning meaningful. These themes can be seen through our Home Learning, incorporating various activities to make the learning come to life. We also set a Knowledge challenge for the children, setting them to task of remembering as many key facts as possible and providing them with ample opportunity to showcase their expertise!

Spring 2 Year 4 Home Learning
English: In English this half term, we will be delving into the realms of story writing and exploring tales which contain issues and dilemmas. The children will be focussing on characterisation as well as developing settings. They will be learning about how to clarify meaning and points of view by using varied sentence structures e.g. phrases, clauses and adverbials. Towards the end of the half term, the children will begin learning how to write formal letters which serve a particular purpose. They will be looking at Non-Standard English versus Standard English and distinguishing between the two.
How you can help at home - Encourage your child to write their own stories at home as well as ready plenty of stories from different authors too. Why not also try getting them to write a letter to a company of their choice or perhaps a
celebrity they admire encourage them to think about the
language they should be using in these.
Maths: Throughout maths this half term, we will be further developing our skills within multiplication and division. We'll be looking at more formal methods of both operations in order to develop our fluency and deepen our understanding; in particular when dealing with larger numbers. Moving further into the term, we will begin to look at fractions. We will explore equivalent fractions and how to find them before developing our knowledge of adding and subtracting fractions.
How you can help at home - Ask your children to explain what they have learned that day/week in maths; can they teach you? Continue learning times tables through TT Rockstars; Complete MyMaths homework tasks.
Doorways and Pathways:
We are looking forward to launching our latest topic, "Extreme Earth!" Through this captivating title, we will be investigating different parts of the world and how climates differ widely. We will be looking at how natural disasters occur and researching how such emotional events are depicted through art. We will be creating our own visions using both collage and applique techniques.
Elsewhere, we will be looking at the importance of holy journeys and pilgrimages in RE, whilst also looking at our own dreams and goals in PSHE. Children on our Shenley Wood campus will begin their weekly whole class instrument tuition (Oxley Park children will have theirs in the summer), so look out for music coming home to practise!
How you can help at home - Discuss your family religion if you have one; spot signs of local erosion, talk about aspirations.