Mr Bates, Head of Year 5 welcomes you....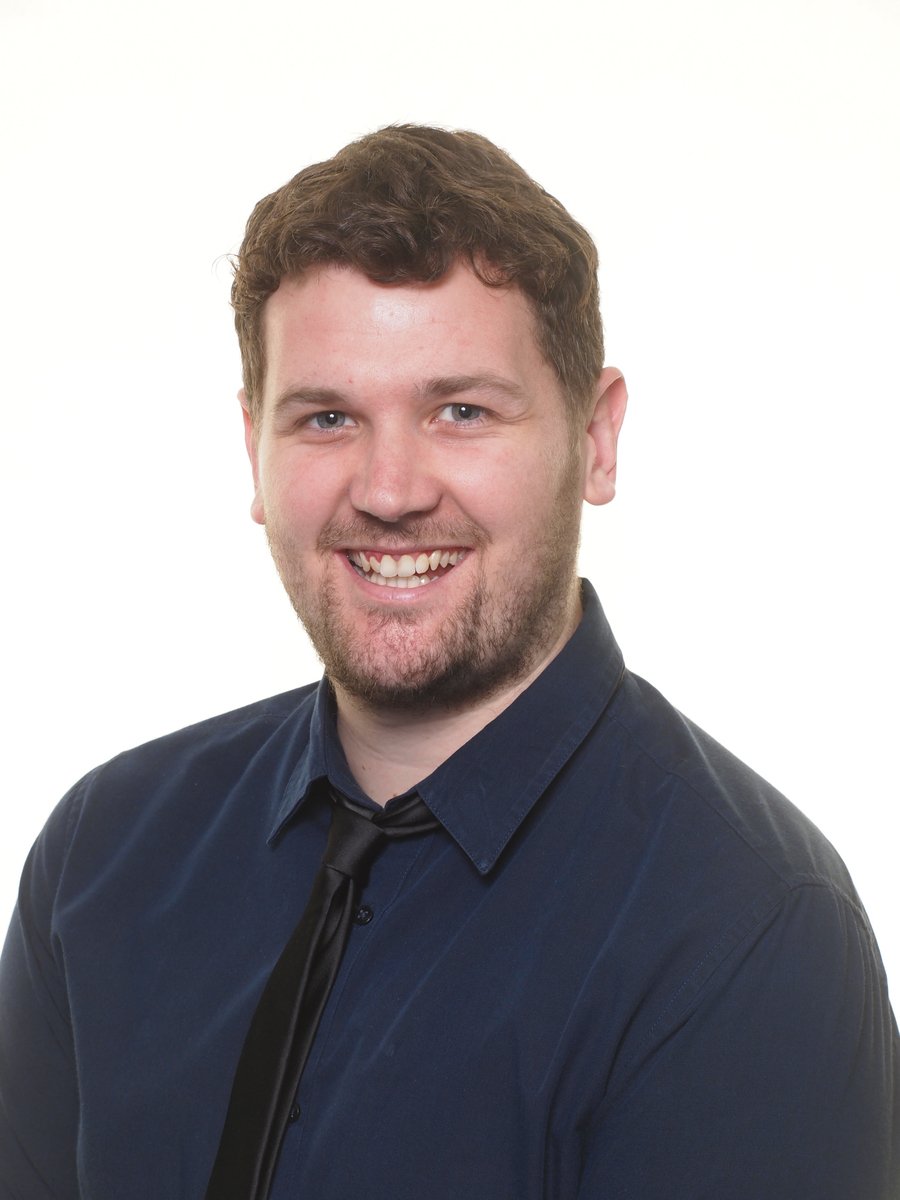 Welcome to the wonderful world of KS2, Year 5!
In Year 5, we continue the journey through Achieve and the children become more independent learners. Each day we strive to be the best we can be and demonstrate our FAB Five Habits. You can find me at the Oxley Park site and if you contact the office you can make an appointment.
Year 5 Quick Information...
News
PE
Trips
FAB Finales

Curriculum Newsletter

Monday

is

PE Day!

No trips

this

term!

Our FAB Finale dates are:

Thursday 19 March at 2.45pm
Year Group home learning...
Our learning is themed around a year group topic that incorporates as many subjects as possible. This enables the children to link areas of the curriculum and make learning meaningful. These themes can be seen through our Home Learning, incorporating various activities to make the learning come to life. We also set a Knowledge challenge for the children, setting them to task of remembering as many key facts as possible and providing them with ample opportunity to showcase their expertise!
English:
Through our English lessons we will explore the skills needed to become expert writers. Our first genre of writing will be creating a formal letter. We will look at letter examples and features. Our second genre will be to explore performance poetry using our voices and ac-tions.
Help at home - Read at home with your child, Explore new language and talk about the meaning. Read child friendly poems and encourage your children to read out loud.
Maths:
Maths in the first half of the spring term begins with multiplication and division where we will look at written methods for both of the operations. We will finish the term by beginning to look at fractions, in particular finding equivalent fractions and fractions of amounts.
Help at home - Practising times tables and the written method for the four operations. Children should be encouraged to access MyMaths and TTrockstars each week.
Doorways and Pathways:
Our Perfect Planet doorway moves us on to looking at our Extreme Earth topic. We will be exploring tectonic plates and how they move, the natural events that occur on our planet and finding out about how these events shape and change the lives of people around the world.
Help at home - Explore natural events like earthquakes and volcanoes. Watch videos on the internet of how volcanic eruptions happen. Visit the natural history museum.