Miss Bond, Head of Year 6 welcomes you....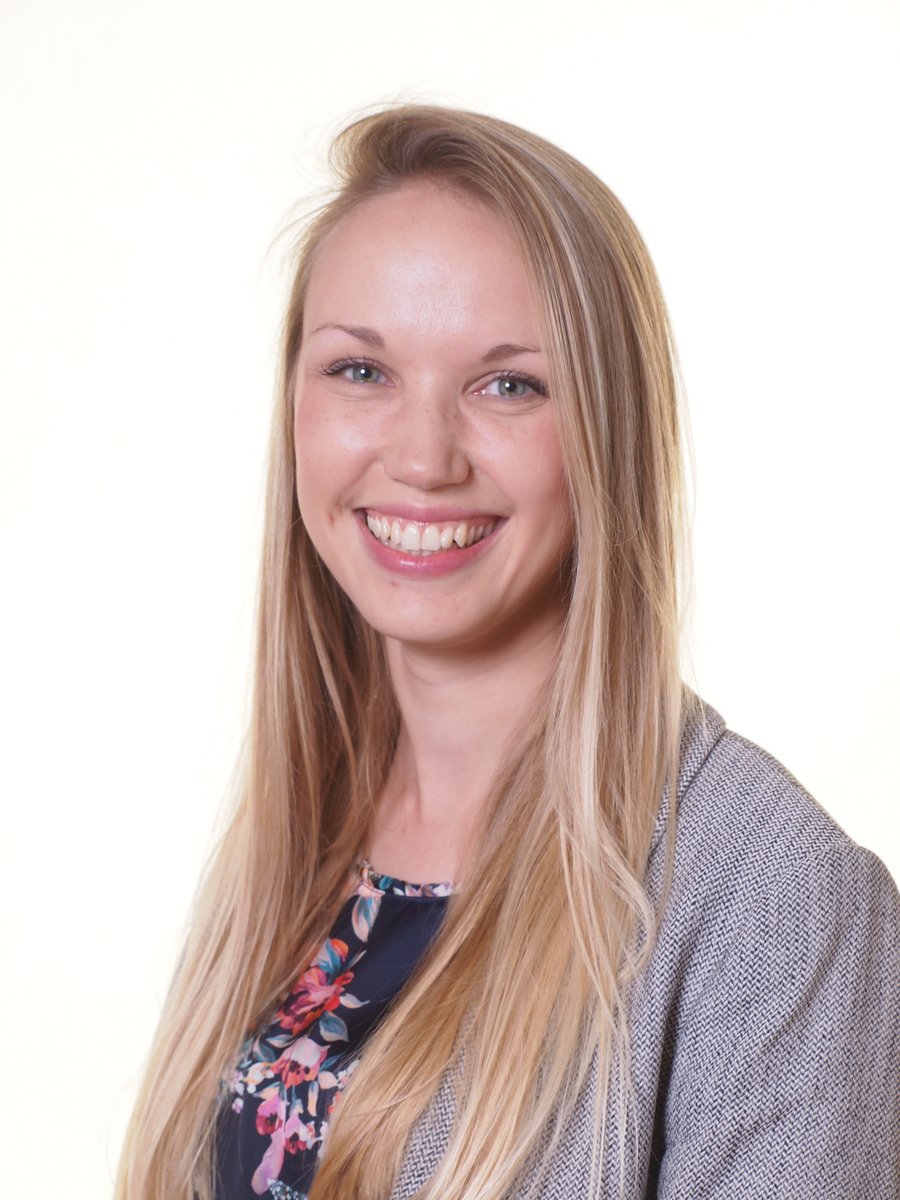 During the final stage of the primary school journey, Year 6 pupils have a busy year! In the first phase of year 6, we aim to 'Secure our Successes' as we join together as one year group at Shenley Wood, applying our acquired knowledge across a wide range of topics. As we 'Confirm our Learning' in phase 2, adults and children work alongside one another to consolidate everything they have learnt during Key Stage 2, within a fluid learning environment. Phase 2 culminates with the Key Stage 2 SATs – a celebration of everything they have learned during their primary school lives. As the children begin to prepare for secondary school, the year 6 pupils celebrate by 'Dreaming, Believing, Achieving Together', in phase 3 of their year 6 journey, putting on an end of year production, dancing the night away at Prom, and finishing with a flourish at the Graduation Ceremony! You can find me, along with the rest of the Year 6 team, at Shenley Wood, or contact the office to make an appointment.
Year 6 Quick Information...
News
PE
Trips
FAB Finales

Curriculum Newsletter

Thursday

is

PE Day!

Kidzania

5th March

Our FAB Finale date is:

Friday 20 March at 9am
Year Group home learning...
English:
We will be enjoying a variety of adventure and exploration books to inspire vocabulary associated with great journeys and exploration. Throughout the term, the children will be studying 'The Arrival' by Shaun Tan in order to develop ideas about doorways into other worlds. The children will be enhancing their non-fiction writing skills through writing non-chronological reports about volcanoes. We will continue to teach spelling rules explicitly as part of our English lessons. As well as a consistent focus on basic punctuation, the children will be taught how to use semi-colons to separate items on list and link closely related sentences.
Help at home by - reading a variety of texts (fictions and non-fiction) with your child; practise spellings regularly; encourage children to share a new word with you each day, or use a dictionary to extend their vocabulary.
Maths:
This half term we be working with decimals and percentages in more detail, linking this work to our knowledge of fractions. We will then go on to develop our knowledge of algebra by using simple formulae, using algebra to solve missing number problems and using the 'nth' term when sequencing numbers. We will continue to deepen and develop our arithmetic skills through calculation and reasoning questions.
Help at home by - continue to revise how to calculate with fractions; encourage children to find percentages of amounts; complete My Maths and TTRockstars at home.
Doorways and Pathways:
During our Doorways and Pathways this half term, running parallel with our Evolution and Adaption science focus, we will be studying Charles Darwin's journey to the Galapagos islands, under the heading of '80 Days around the World'. Our learning journey will give us the opportunity to develop our geographical knowledge and study the physical features of the islands, the significance of longitude and latitude and the climate of the tropics.
Help at home by - looking through maps and atlases with your child and ask them questions about the physical features they can see; watch David Attenborough's 'Seven Worlds, One Planet' on BBC iPlayer and discuss the difference in the continents.