Mrs Marshall, Head of Year 1 welcomes you....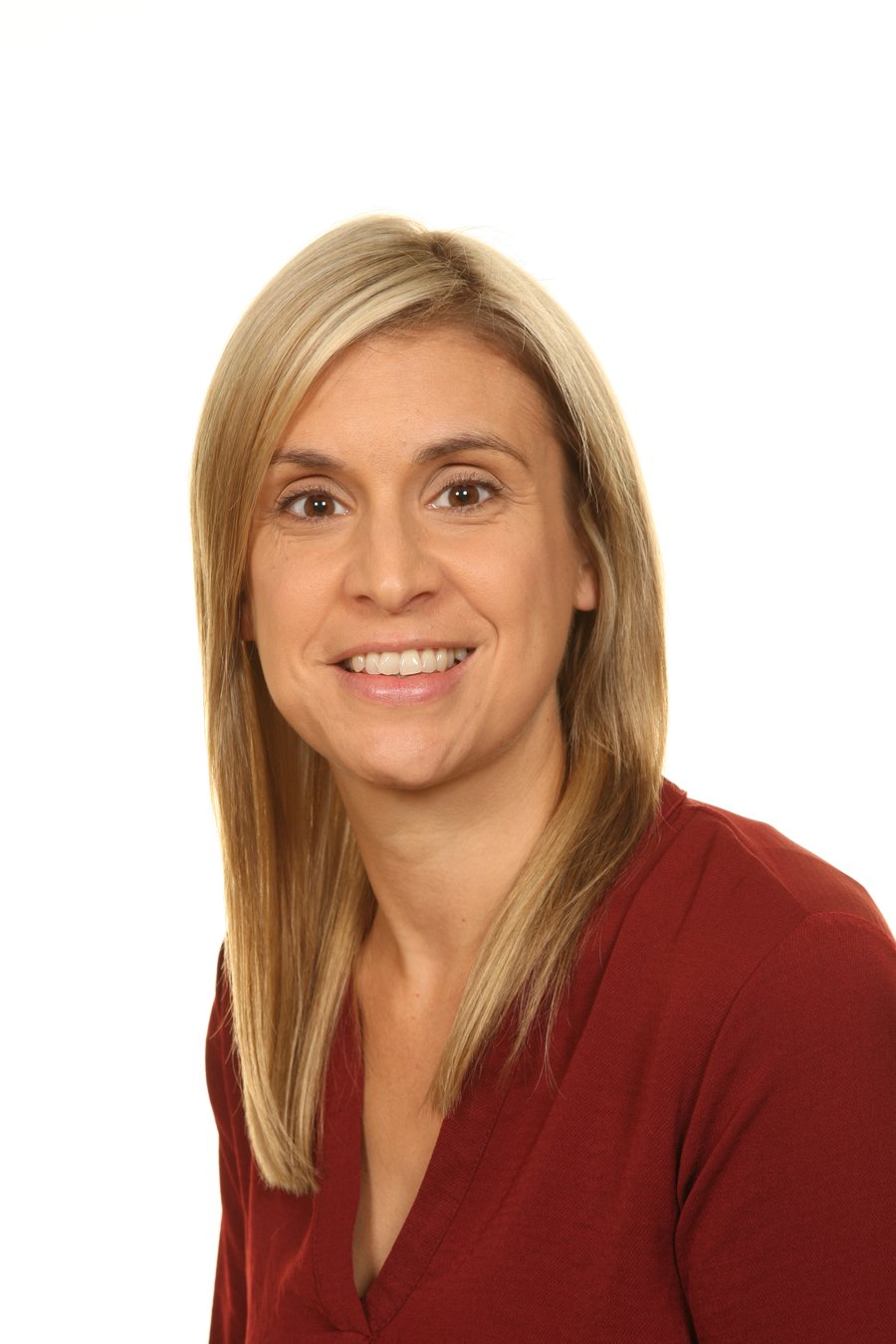 A warm welcome to year 1! Below you will find lots of information about your child's learning. If you have any questions at all please make contact with your child's class teacher in the first instance who will help you where possible. If you then seek further clarification, please don't hesitate to contact me. I am based at our Shenley Wood campus where appointments can be made through the office.
Year 1 Quick Information...
News
PE
Trips
FAB Finales

Curriculum Newsletter

Tuesday

is

PE Day!

No trips

this

term!

Our FAB Finale dates are:

Wednesday 18

March at 9am
Year Group home learning...
English: Over the course of Year 1 children will focus on basic writing skills, ensuring they are writing in clear sentences. They will spend lots of time practising handwriting to enable them to write fluently and independently. There will be a strong focus on Phonics skills throughout Year 1, ensuring pupils can sound and blend to read and segment to spell. Throughout their time in Year 1 pupils will learn to write a range of texts including, stories, letters and instructions.

Maths:
Over the course of Year 1 children will focus on embedding their understanding of number, working with numbers to 100. They will be learning how to add and subtract in a variety of ways and using these skills to solve simple problems. Shape and data will also play a big part in their Maths curriculum throughout the year.
Doorways and Pathways:
Our Doorways and Pathways enable children to explore many aspects of our foundation subjects related to their topic. We aim to make this exciting and engaging for the children. The pathways Year 1 will take are – All Aboard, Dear Greenpeace and Britain's Got Talent.