Mrs Woods, Head of Year 2 welcomes you....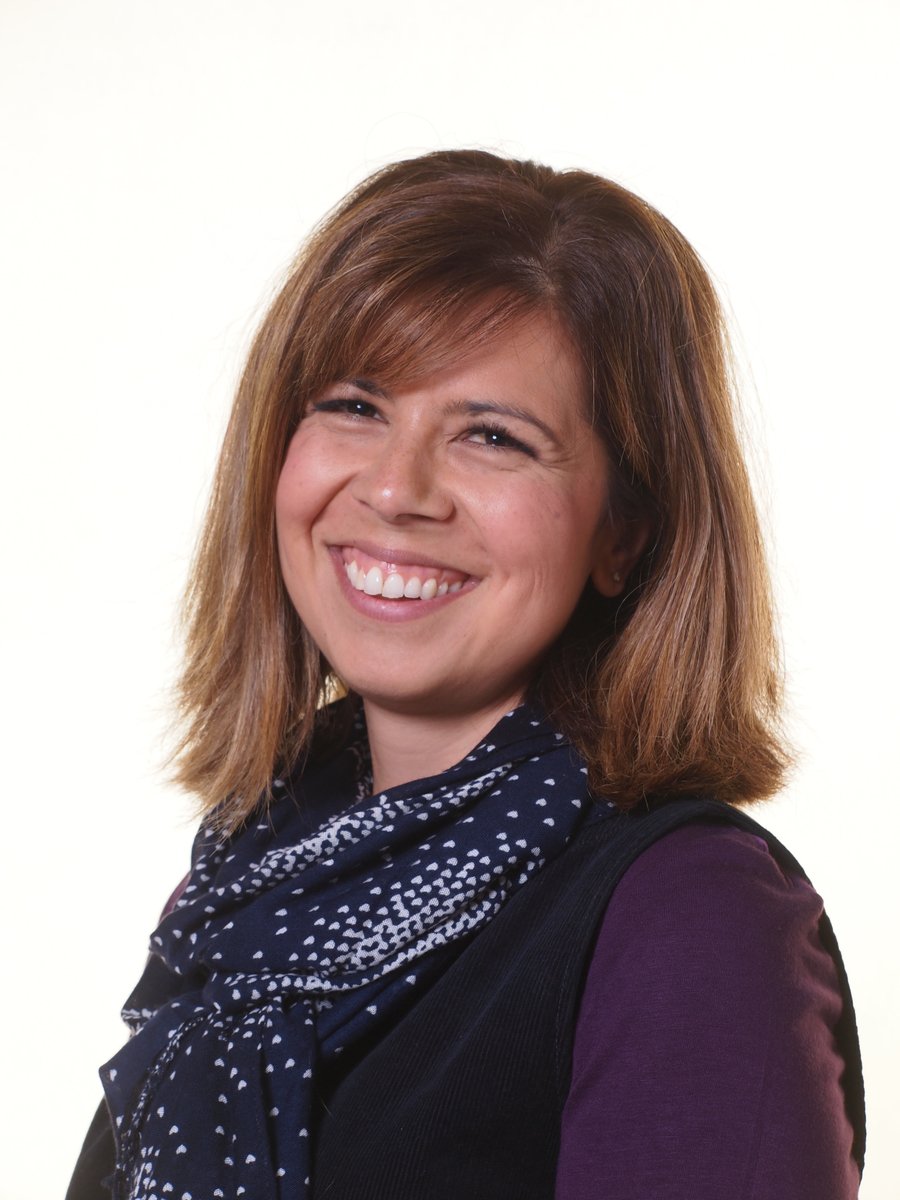 A huge hello and welcome to year 2! In this section, you will find lots of information to help support your child's learning as we progress through this academic year. If you have any questions at all, please make contact with your child's class teacher in the first instance who will help you where possible. If you then seek further clarification, please do not hesitate to contact me. I am based at our Oxley Park Campus where appointments can be made through the office.
Year 2 Quick Information...
News
PE
Trips
FAB Finales

Curriculum Newsletter

Monday

is

PE Day!

No trips

this

term!

Our FAB Finale dates are:

Thursday 2nd April 2pm-3pm at our Shenley Wood campus
Year Group home learning...
English
In year 2, we continue to use the phonics and spelling skills learnt already in foundation and year 1, making sure that spelling patterns such as suffixes and prefixes are familiar to the children and they are able to apply these in their written work. The children learn key skills to help them with their comprehension in our VIPERS lessons. This supports the childrens understanding of the text and they are able to retrieve key information. In writing, we explore and learn a range of genres so the children are taught to identify and apply different skills sets for each type of writing such as consistent use of tense and expanded noun phrases.
Maths:
In year 2 the children embed their knowledge of place value and use this to help them with addition, subtraction, multiplication and division. They are able to solve problems using a range of different methods such as arrays and numberlines. They are taught how to answer worded questions and understand reasoning and prove it questions that are usually in a written format. The children also begin to learn their timestables, specifically the 2's, 5's and 10's. This knowledge is key to helping them with the relationship between multiplication and division.
Doorways and Pathways:
Our Doorways and Pathways enable children to explore many aspects of different subjects. Our topics this academic year are:
Spring term-
Dear Greenpeace- This doorway is a pathway into understanding the world that we live in. The children will understand the difference between country and continent and understand what physical and human features are in the United Kingdom. The children will also be exploring the term recycling and will look at how we can recycle clothing by recreating a new garment to help with unnecessary waste.
Summer term-
Eureka- More information to follow