Mrs Morris, Head of Year 3 welcomes you....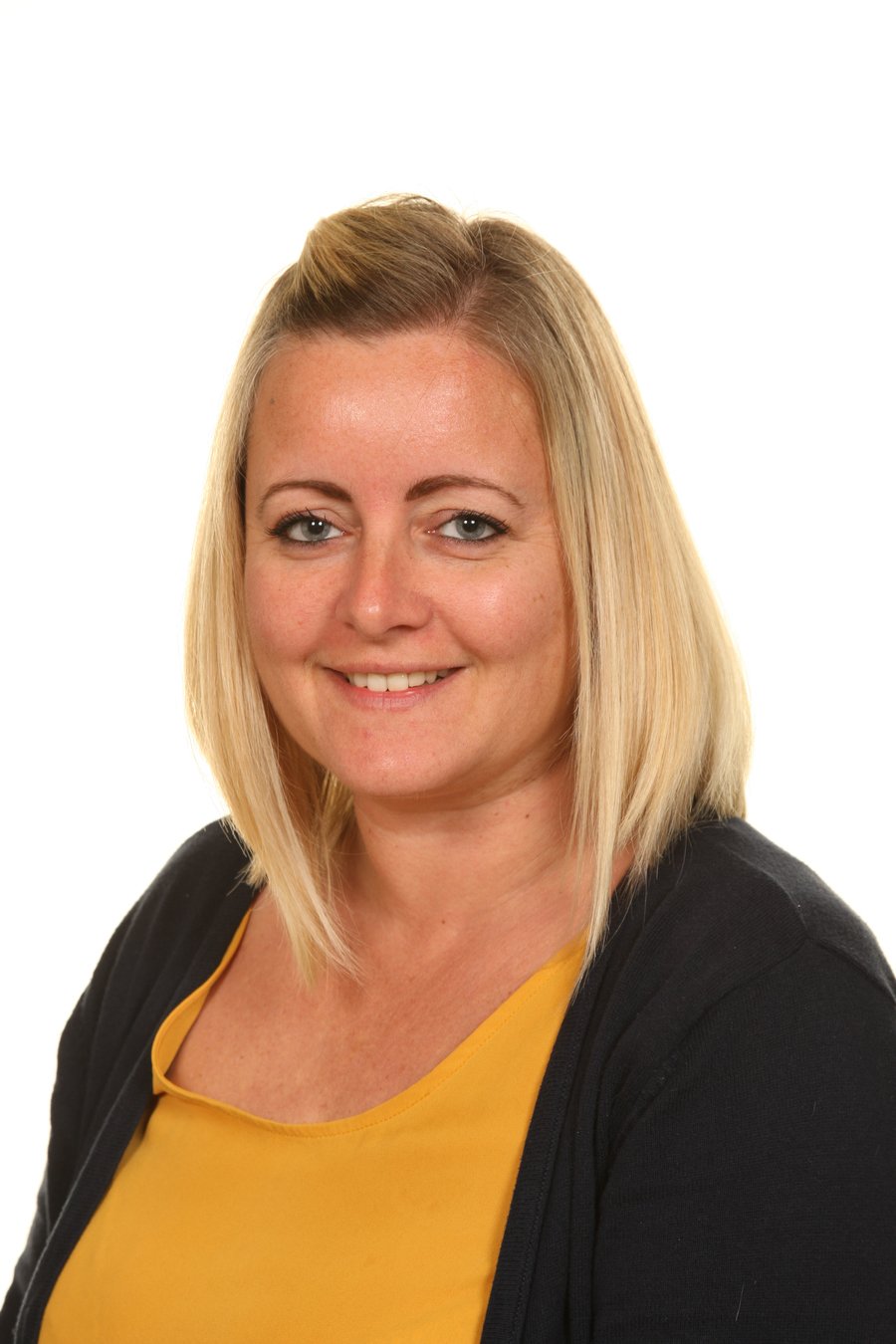 A warm welcome to year 3! Below you will find lots of information about your child's learning. If you have any questions at all please make contact with your child's class teacher in the first instance who will help you where possible. If you then seek further clarification, please don't hesitate to contact me. I am based at our Shenley Wood campus where appointments can be made through the office. Or alternatively you will find me at the front gate at Shenley Wood on a Thursday morning at drop off time.
Year 3 Quick Information...
News
PE
Trips
FAB Finales

Curriculum Newsletter

Wednesday

is

PE Day!

No trips

this

term!

Our FAB finale dates are: Thursday 12 March at 9am.

We also have our Year 3 performance on Tuesday 31 March at 2pm and Wednesday 1 April at 5pm, both at our OP campus!
Year Group home learning...
Over the course of Year 3 children will examine and improve their writing in the following genres - Stories with familiar with settings, Myths and legends, Play scripts, Adventure and mystery, Formal/informal letters, News report, Autobiography/Biography, Instructions, Non-Chronological fact file, Persuasive, Poems to perform, Language play and imagery in poetry. Alongside their English lessons, children will have weekly grammar lessons.
Over the course of Year 3 children will develop their knowledge of the following - Place Value, Addition and Subtraction, Multiplication and Division, Money, Statistics, Measurement: length and perimeter, Fractions, Measurement: Time, Properties of Shapes, Measurement: Mass and Capacity. Alongside this, children will engage in weekly calculation lessons examining methods for addition, subtraction, multiplication and division.
Our Doorways and Pathways enable children to explore many aspects of our foundation subjects related to their topic. We aim to make this exciting and engaging for the children. The pathways Year 3 will take are – Savage Stone Age, Fossil Hunters and Full Steam Ahead.