Oxley Park Academy is an inclusive school. We are committed to providing a fully accessible environment which values and includes all pupils, staff, parents and visitors. We are further committed to challenging attitudes about disability and accessibility and developing a culture of awareness, tolerance and inclusion. We believe that at Oxley Park Academy all children will achieve their full potential both academically and socially.
Quality first teaching is paramount to ensure we fulfil this aim for our children. All classes have an inclusion basket which provides tools for all children to use if required to support their learning. (attach pictures)
For some children, however, it is necessary to provide additional support and/or resources to enable them to achieve their targets in school and to reach their full potential.
Our local offer will answer questions that you may have about the Special Educational Needs (SEN) support that is being provided to help your child in school.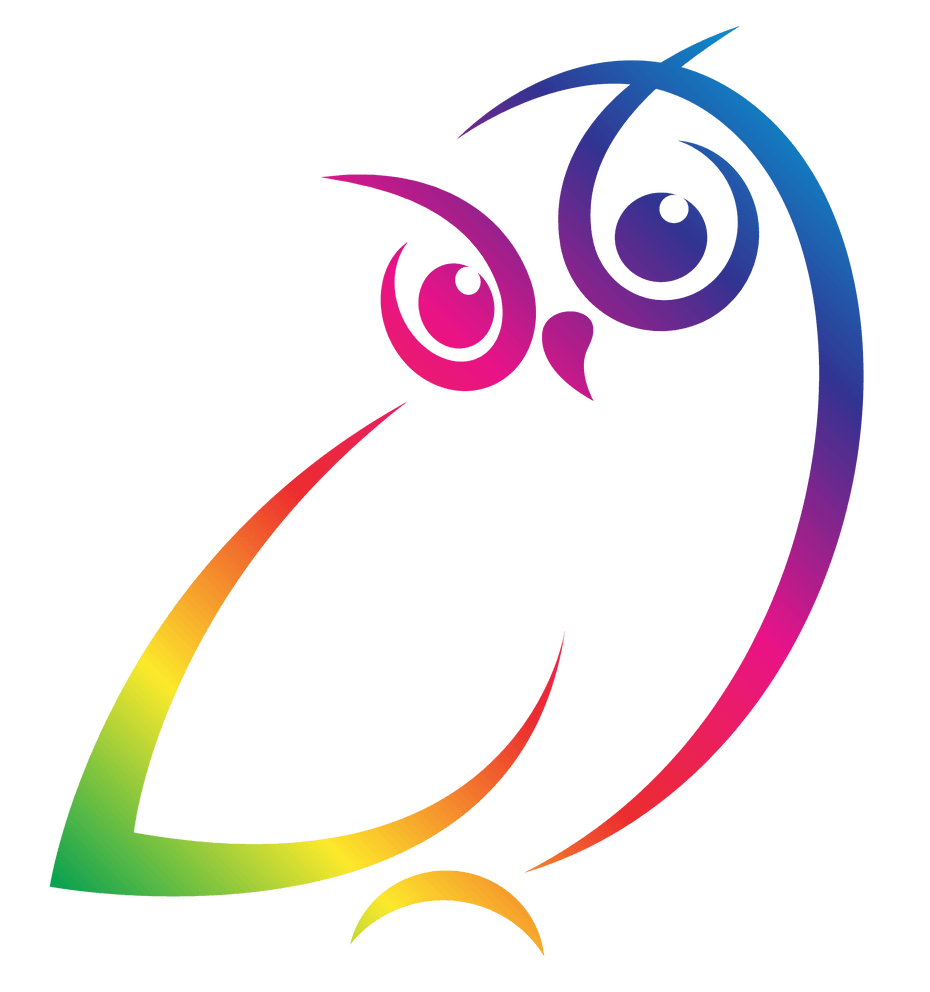 SEN Information Report can be downloaded by following this link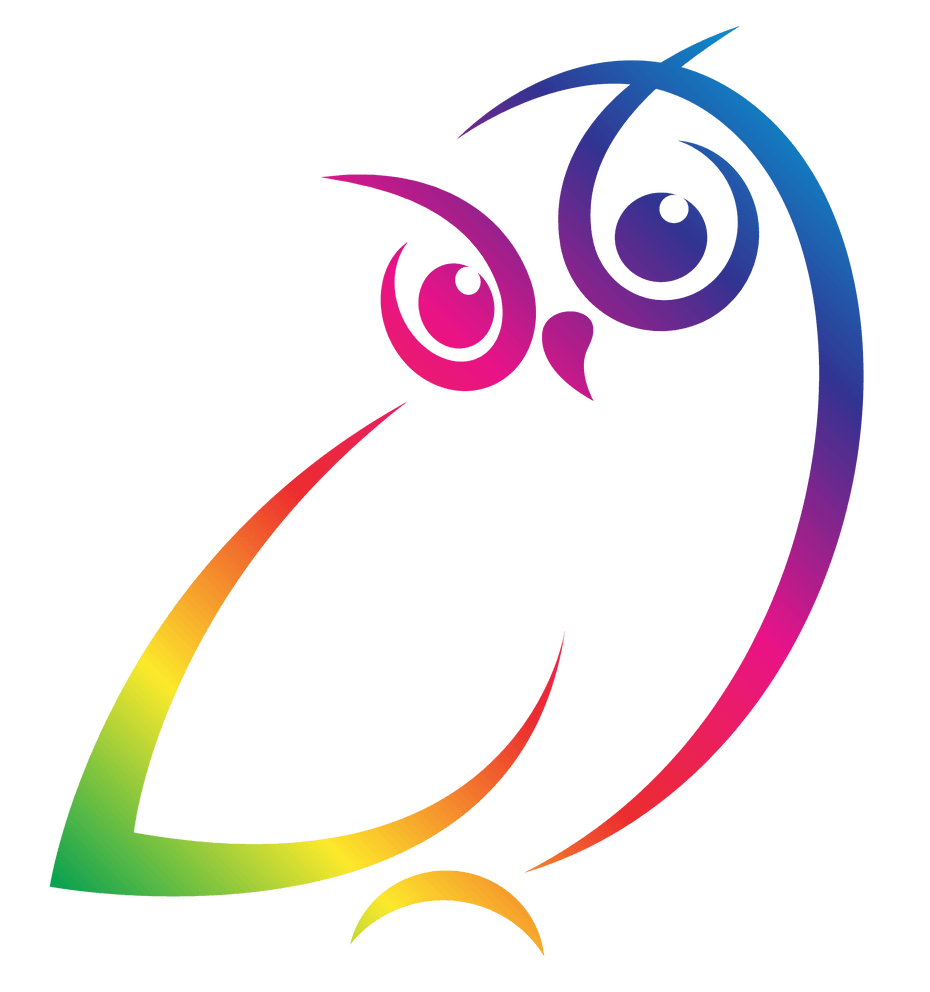 Our Inclusion Policy can be downloaded by following this link (Inclusion Policy is in the process of being updated and will be available shortly)