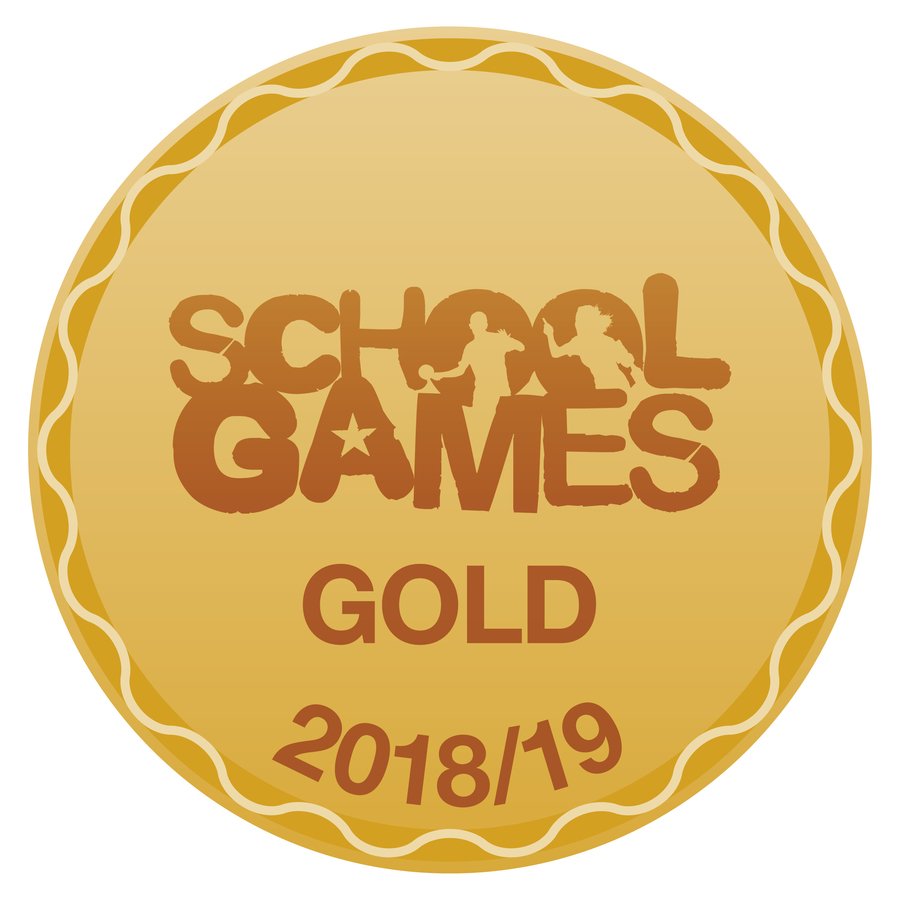 Welcome to the PE, Sports and Games page, here at Oxley we take real pride in making sure all children get access to as many sports as possible throughout their time here with us . One of the most significant responsibilities we have as a Sports Coaches is to give these young children a strong foundation on which to build a full and active life. Physical activity for children has been linked to positive self-esteem, skill development, skeletal and cardiovascular health, and general healthy development. At Oxley Park Academy we provide the following:
PE
Each child receives 2 hours 15 minutes of PE each week. In Foundation, Year 1, and Year2 our main focus is to improve their fundamental movement skills and introduce them to some skills based games, this can include team games so the children can understand the importance of team work. In Years 3, 4, 5, 6 we start to introduce sport related lessons but focus on the skills required in that specific sport. Our broad curriculum includes specialist subjects like Gym, Athletics, Dance, Golf and OAA (outdoor adventurous activities). Within the children's PE lessons they are trying to complete a mile run each week, this will be tracked by the coach and recorded; throughout each term the children should improve and start to be able to maintain a good running pace for a greater period of time. In 2018-19, Years 5 and 6 will be taking a Sports Leaders qualification called PlayMaker. The PlayMaker Award is a great introduction into leadership for pupils or students aged nine and over. The award is designed for use in a variety of education settings as a 6-hour course and focuses on developing learners' leadership skills. Pupils will take part in practical learning through leadership activities, this will allow them to continually develop their skills and knowledge through practice – this builds resilience. All skills can also be applied and built on through leading activities in class or in an extra-curricular session. It focuses on core areas of leadership; participants, area, communication and equipment. Recognition of achievement through certificates will be handed out once they have completed the PlayMaker Award.
Academies
Our morning sports academies run from 8—8:30 and are open to anyone interested in trying to learn new skills for a specific sport. We also use these academies to select our teams for the school events. In 2017-18 we ran 27 academies with at least 30 children attending each one. Most weeks we provide 2 academies running along side each other.
After School Clubs
Our after school clubs run from 3:30 - 4:30, these are in place for the children to try something new or to increase their knowledge and skill in a sport they are already involved in. The coaches run the clubs and try to make them as fun as possible and accommodate all the children's ages and abilities.
Events
The School Sport Partnership deliver the objectives of the School Games, designed to build on the magic of London 2012 to enable every school and child to participate in competitive sport, including meaningful opportunities for young people with a disability. Within Milton Keynes they have an established primary and secondary competition framework and calendar of events. Opportunities are available at Level 1 and Level 2 for all schools. Qualification from regional events culminate in a finals event for most KS2 events. The MKSSP School Games Calendar has developed into an extensive year long programme of high quality, inclusive sports competitions for all Primary and Special Schools with some sports leading to County qualification. This year there are even more opportunities for young people to compete for Oxley Park with additional sports competitions in the programme, higher numbers of teams able to qualify and a variety of events for all ages. With this in place Oxley Park enter most of the competitions, this enables us to get more pupils involved in outside competition.